Home Remodeler Before and After Photos of Kitchen, Dining and Living Room Project, Sauk Rapids, MN— We recently completed this interior home remodeling project for some fabulous customers of ours. As you can see in the pictures shown below the results of this project are stunning! The kitchen, dining and living rooms were transformed from a dated look to a modern, luxurious one. We have no doubt that these homeowners will enjoy their newly remodeled space for years to come, and we are deeply honored to have built it for them.
There are some AFTER pictures, some BEFORE shots and even some DURING construction photos of this Sauk Rapids MN home remodel project. Be sure to take a close look at the awesome ceiling and the stunning kitchen design in the after photos.
Home Remodeling After and Before Photos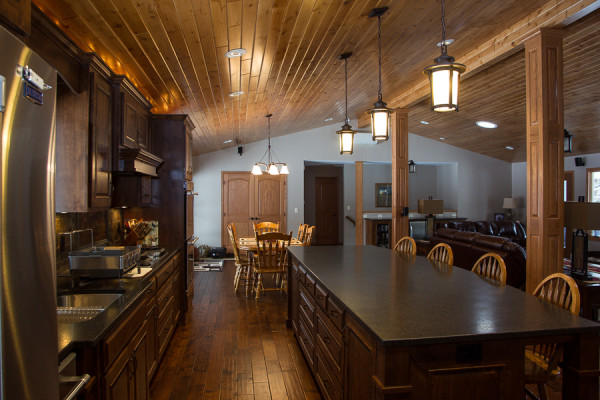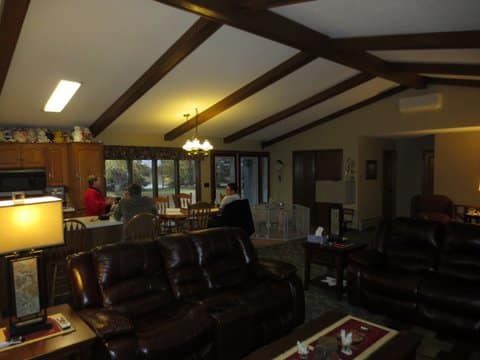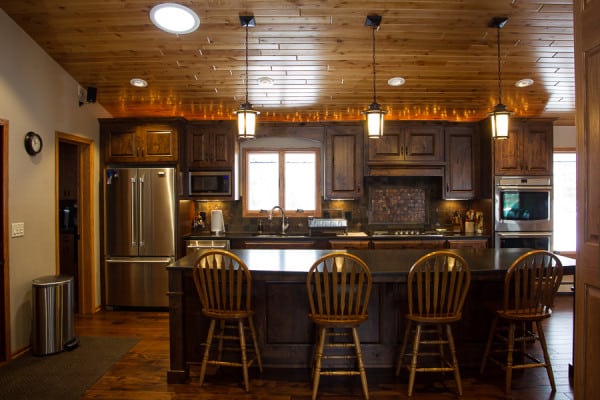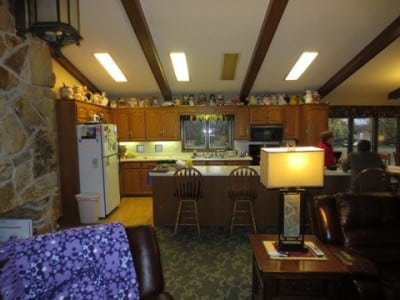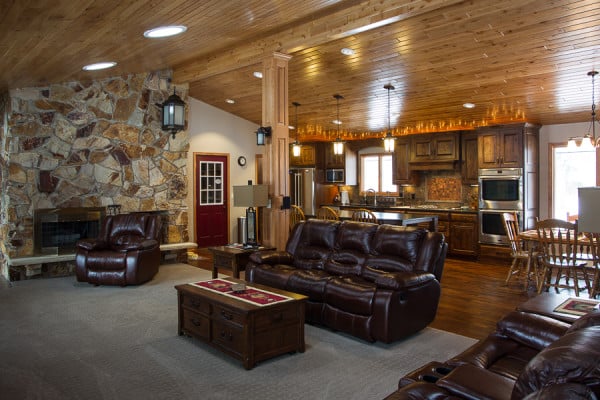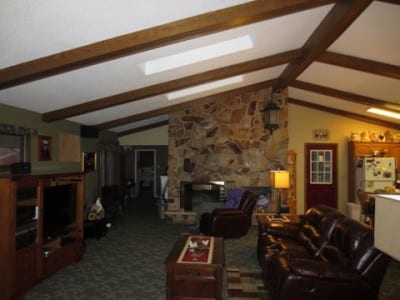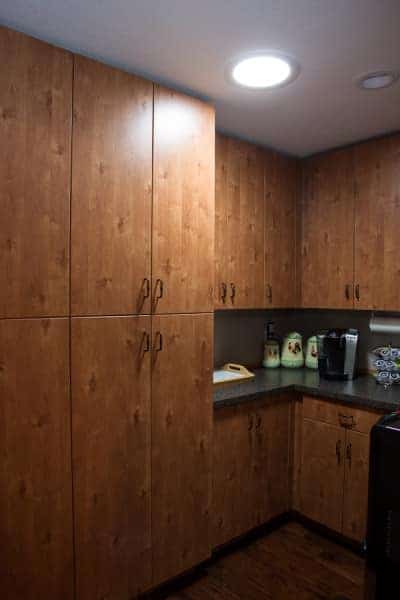 During Construction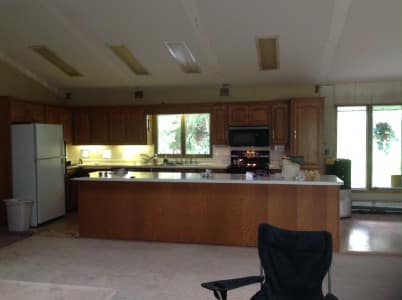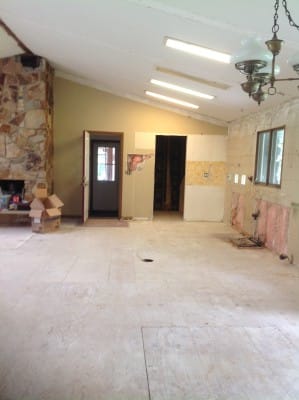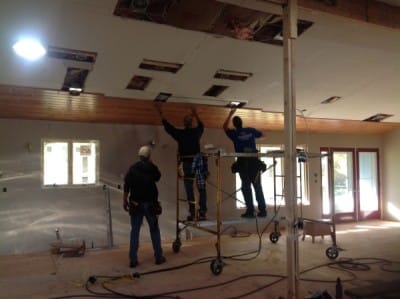 More AFTER Home Remodeling Pictures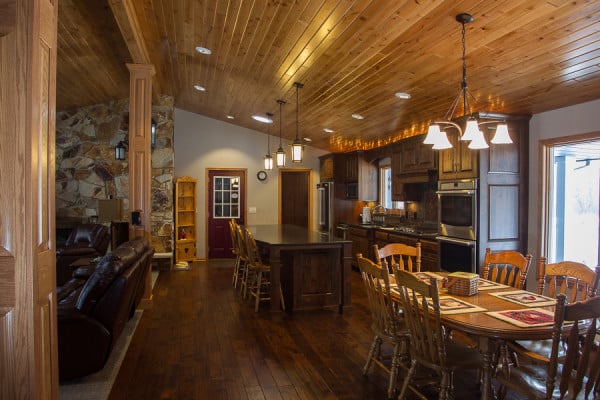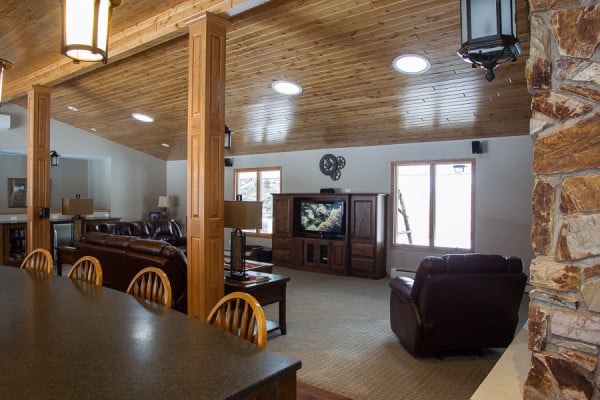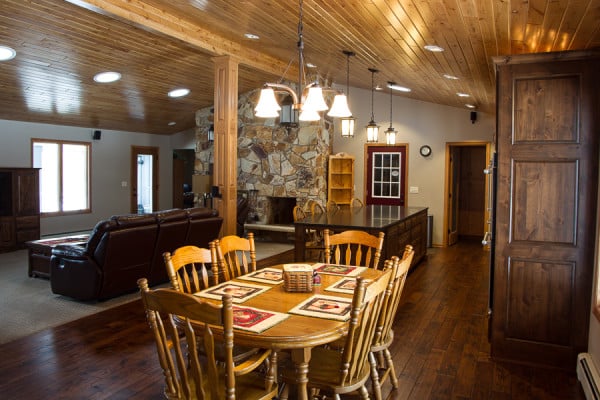 An interior remodel is the perfect way to brighten up your house and inject new life into a familiar place. By focusing carefully on the design and function you want in your dream kitchen, as well as your living and dining rooms, it's easy to create an updated look in your home that you'll love—and one that will increase the value of your home, too.
If you are interested in remodeling your central MN home, you need to know that Craig at Schoenberg Construction is one of the best Home Remodeling General Contractors in St Cloud MN. He always gives honest, fair bids with no lowball, fake pricing. And there's no sales pressure, EVER! He never uses cheap materials and never engages in sloppy workmanship. Plus, his company is known as one of the top construction and remodeling companies in the Saint Cloud MN area because he always insists on doing every job exactly right.
Give him a call today at 320-252-0911 for your no-obligation consultation.