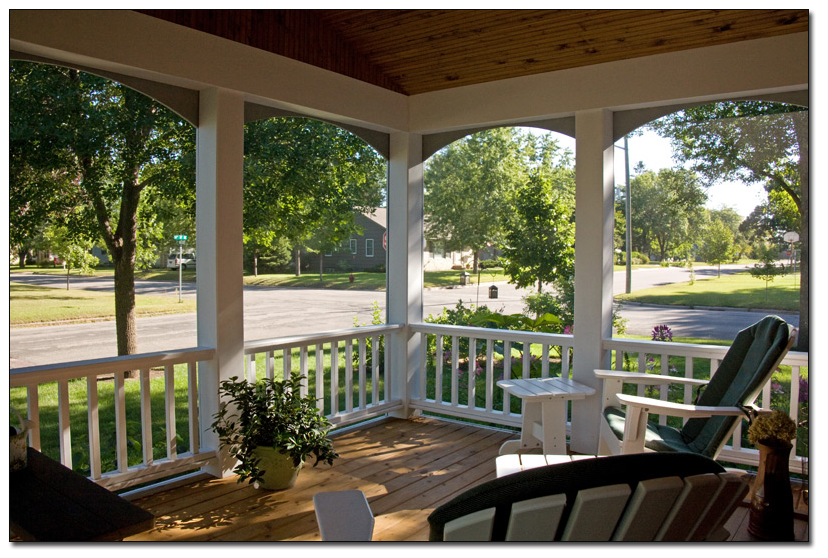 When you begin a home improvement project yourself and then are forced to turn it over mid task to a contractor it becomes a nightmare for everyone involved. The end result is usually that the home owner is charged more to have the contractor come in and remedy the mess, then if the contractor had only been hired in the first place.
A general contractor is responsible for the methods and means to be used in the construction execution of the project in agreement with the contract documents which usually include the budget, plans and specifications of the project. The contractor usually is also responsible for providing all services, labor, equipment, and materials required for the constructing of the task.
Before starting a job the St. Cloud general contractor first develops an estimate. The estimated price is determined when the contractor comes in and looks at the house to establish what remodeling or renovation needs to be done. It is essentially an educated guess by the general contractor of the cost of materials plus the cost of labor.  Here is a list of some of the service we can offer you:
Residential Building Services
New Home Construction
Home Repairs and Improvements
Decks
Bathrooms
Commercial Building Services
New Commercial Construction
Lease-hold Improvements
Repairs and more..
More Information about General Contractors
Many home owners prefer to attempt their own home improvements themselves as a way to try and save money but unfortunately sometimes we can quickly get in over our heads with a remodeling or home repair project.
Finding the right home improvement contractor will be well worth it. Your comfort level with your contractor is very important since you are entrusting them with your home and privacy. The contractor should take you through the steps of the project and what can be expected. If a contractor is unwilling to go into detail, they may not have a well organized plan developed for your project.
There are no specific educational requirements to become a general contractor, although some general contractors earn bachelor's degrees in building science, construction science, construction safety or surveying. However every state requires that general contractors pass an exam on contracting and construction law to obtain a license. Experience in the construction industry and sound references from customers, former employees and business partners are a necessity.
General contractors usually begin as regular construction workers. While learning about various aspects of construction including masonry, carpentry, framing and plumbing, they gain working experience.  Networking with subcontractors gives aspiring general contractors the management skills needed to run their own company. General contractors often run their own business. They employ subcontractors to complete specialized construction work to residential and commercial buildings, but remain familiar with construction techniques so they can manage workers effectively. They also may manage a team of builders, plumbers, carpenters, electricians, and other specialist. Various types of contractors include building, electrical, plumbing, mechanical, highway, and environmental remediation. General contractors network with potential clients and ensure that their subcontractors complete exceptional quality work in order to build business.