Undertaking a construction project is a complex endeavor. It is critically important that your goals are correctly understood and acted upon in a like manner. I offer you comprehensive commercial construction services from the planning stage all the way through to the final punch-list. Throughout the remodeling and building process, you can trust me to tend to budgets, cost controls, product quality and completion deadlines.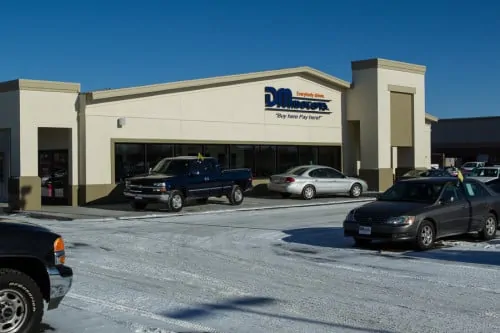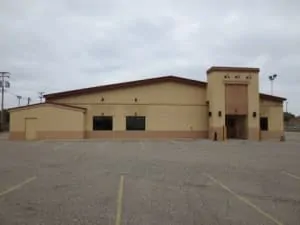 My talented crew of carpenters, our professional onsite manager and I would be honored to help you build or remodel your commercial project. Whether you are just beginning to consider a commercial construction project or know exactly what you want to achieve, I am happy to answer all of your questions and to provide you with my expert advice.
Commercial Building and Lease Hold Improvement
Builder St. Cloud, MN Photos
Light Commercial Construction with Your Local, Established and Trusted St Cloud MN General Contractor
If you would like to discuss your commercial construction project, I am happy to help.
When done right, as shown in the photos above, commercial construction and remodeling is a great investment! When done wrong — shoddy workmanship, cheap materials, cutting corners — it is not.
I always do the job right and treat my customers very well. That's how my dad ran the business when he owned it and that's how he taught me to run it when I took over back in 2006. Because of this honest and fair approach, I operate a top-notch construction business in central MN.
Give me a call today at 320-252-0911 or click here to tell me about your commercial building project.
~~~
Craig at Schoenberg Construction is one of the best Saint Cloud MN General Contractors specializing in light commercial construction (new construction and remodeling). He always gives honest, fair bids with no lowball, fake pricing. And there's no sales pressure, EVER! Craig never uses cheap materials or never engages in sloppy workmanship, and his company is known as one of the top remodeling companies in the St Cloud MN area because he INSISTS on doing every job EXACTLY right.