At Schoenberg Construction, Inc., we specialize in delivering outstanding construction services to all of our customers, every time. From leasehold improvements to new construction building, our light commercial building experience spans more than 40 years in the greater St Cloud, MN area. In addition to light commercial construction services, we also specialize in custom residential remodeling and custom new home construction.
Commercial construction projects we have worked on over the years include St Cloud Foot & Ankle, Woodcraft Industries, Munsinger Clemens Garden Gift Shop, Bachman Jewelers, and DM Motors, just to name a few.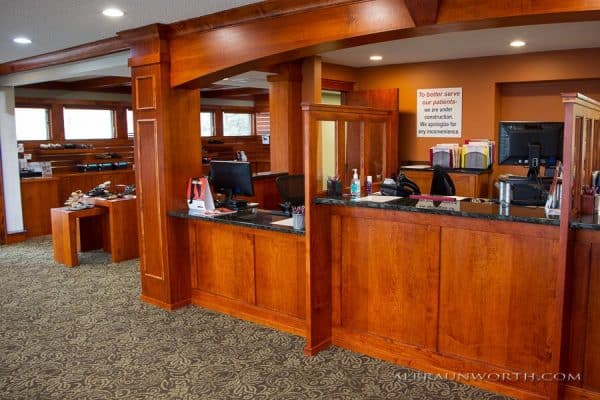 What We Value Benefits You, Big Time!
You want to know exactly what you will get for your money, and we are happy to tell you by offering specific, accurate pricing that fulfills your vision at a price that works for you.
Moreover, we refuse to cut corners and never engage in shoddy workmanship. We abhor high-pressure sales. Above all, we do not engage in dishonest building practices that trick customers into buying something they don't want, need or possibly can't afford. We value trust, honesty, quality, and satisfaction, and we proudly pass these core values on to every single one of our customers.
Why Hire Us for Your Commercial Construction Project
At Schoenberg Construction we educate, guide and then we build.
You see, construction is a process and many property owners are unfamiliar with exactly how this process works. It is our great pleasure to help you understand the intricacies involved in construction. Most of our competitors skip the education and guidance steps, but not us. We enjoy helping you make good choices on how to best invest your money in construction building.
Commercial Remodeling Before and After Photos
Recently, we completed a commercial remodel project on the old Ground Round building which is now the new home to DM Motors. The improvements to both the exterior and interior of the building are wonderful. Congratulations to DM on their new, beautiful building. And, thank you for being such fantastic customers of Schoenberg Construction, Inc.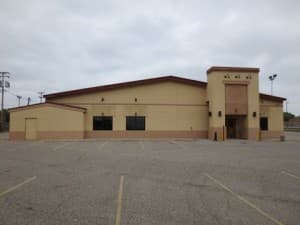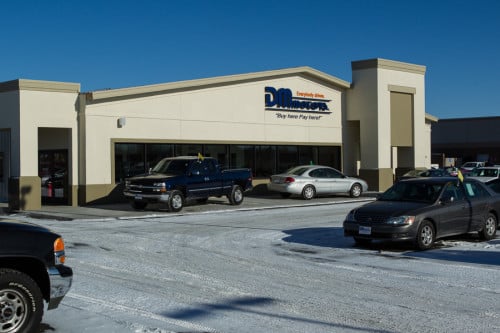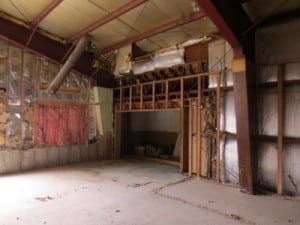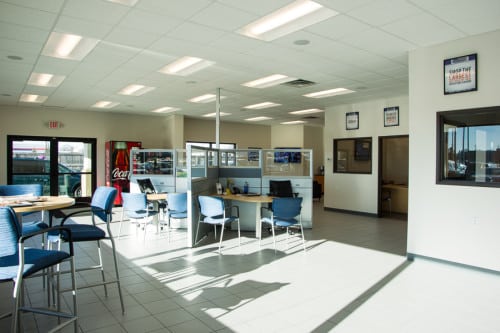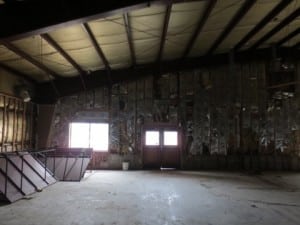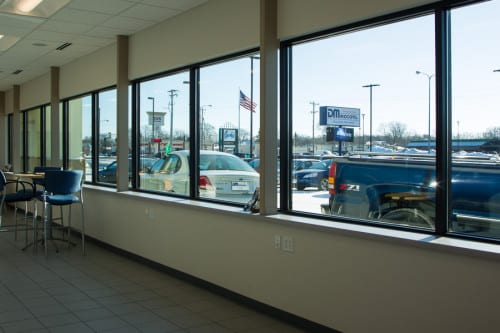 Shown below are two more commercial construction remodeling pictures of the interior of DM Motors of Saint Cloud MN.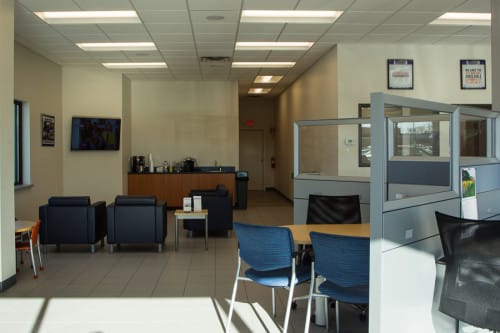 ~~~
Craig at Schoenberg Construction is one of the best Light Commercial Contractors in St Cloud and Central Minnesota. He always gives honest, fair bids with no lowball, fake pricing. And there's no sales pressure, EVER! He never uses cheap materials and never engages in sloppy workmanship. Plus, his company is known as one of the top construction companies in the Saint Cloud MN area because he always insists on doing every job exactly right.
Give him a call today at 320-252-0911 for your no-obligation consultation.