What We Do
We specialize in delivering outstanding construction services – from home remodeling to custom homes – to all of our customers, every time!
What We Value
You want to know exactly what you will get for your money, and we are happy to tell you by offering specific, accurate pricing that fulfills your vision at a price that works for you. Moreover, we refuse to cut corners and never engage in shoddy workmanship. We abhor high-pressure sales. Above all, we do not engage in dishonest building practices that trick customers into buying something they don't want, need or possibly can't afford. We value honesty, integrity, trust, and satisfaction, and we proudly pass these core values on to every single one of our customers.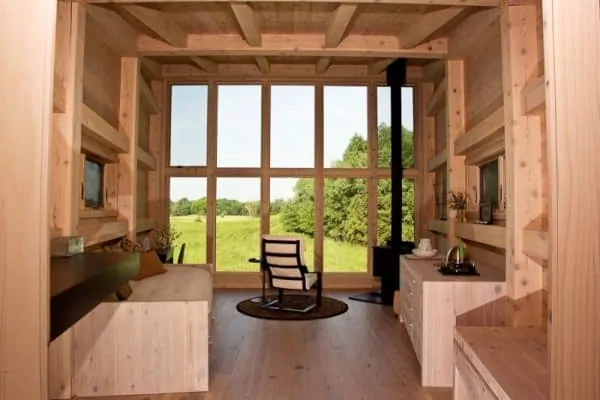 Why Hire Us
At Schoenberg Construction we educate, guide and then we build. You see, construction is a process and many property owners are unfamiliar with exactly how this process works. It is our great pleasure to help you understand the intricacies involved in construction. Most of our competitors skip the education and guidance steps, but not us. We enjoy helping you make good choices on how to best invest your money in construction building.
Construction Services Offered
Message from St Cloud Remodeler, General Contractor, and Owner of Schoenberg Construction, Craig Schoenberg
I go to great lengths to ensure your complete satisfaction with my work by offering you a quality finished product that meets all of your needs. Moreover, I always do my very best to ensure that you experience joy and fulfillment from your building project before, during and long after the building process is completed.
I am a big fan of doing the job right. I am also committed to ensuring that my customers get the very best results from their remodeling and construction projects. I take this commitment very seriously and achieve this through:
Using the best materials

Utilizing established and trustworthy subcontractors, and

Ensuring that the final product fulfills your building needs and dreams exactly as you envisioned
Whether your building needs are small or large, residential or commercial, if you agree with my business values and customer commitment, then I am the right builder for you. It would be my honor to make your building dreams a reality.
If you would like to join my growing list of satisfied customers contact me today at 320-252-0911. I offer no-obligation and no-pressure consultations and would be honored to share my expert, professional opinion about your next construction project with you.
Respectfully,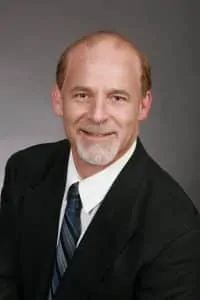 Craig Schoenberg,
2nd Generation Owner
Schoenberg Construction, Inc.
3040 36th Ave SE
St Cloud, MN 56304
(320) 252-0911