We invite you to take a peek at some of the construction projects we have built over the years in central Minnesota. Enjoy these new homes, home remodels, additions and custom construction photos from Craig Schoenberg, one of the top custom home builders, general contractors and home remodeling specialists in Central MN.
Remodel & New Construction Pictures
Do you see a custom home, or a kitchen, bath or home remodeling project that inspires you? Great! If not, don't worry… we have helped many people figure out what their dream home, remodel or other home improvement project is and what it looks like.
We are happy to do the same for you, and when you are ready, give Craig a call at 320-252-0911, or send him an email.
View Even More of Our Construction Photo and Galleries
Click on the picture below to see even more photos and a listing of more construction photo galleries.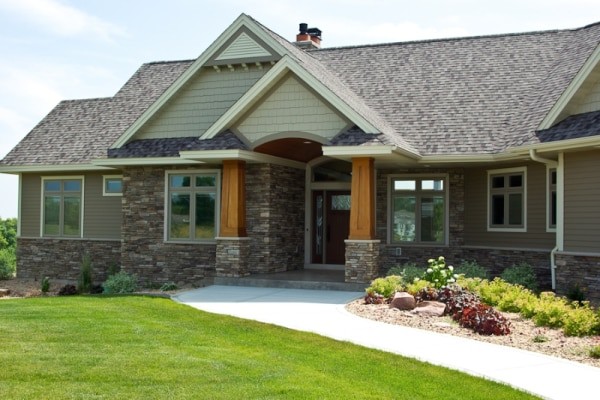 Why Hire Us to Build Your Construction Project
At Schoenberg Construction we educate, guide and then we build. You see, construction is a process and many property owners are unfamiliar with exactly how this process works. It is our great pleasure to help you understand the intricacies involved in construction. Most of our competitors skip the education and guidance steps, but not us. We enjoy helping you make good choices on how to best invest your money in construction building.
Learn more about the building and remodeling construction services we offer.
Our company's success is built on years of satisfied and happy clients. If you would like to join our growing list of satisfied customers contact Craig today. Proudly serving all of central Minnesota!
Schoenberg Construction, Inc.
3040 36th Avenue SE
Saint Cloud, MN 56304
320-252-0911