Commercial Remodel Saint Cloud MN— Recently, we completed a commercial remodel project on the old Ground Round building which is now the new home to DM Motors. The improvements to both the exterior and interior of the building are wonderful. Congratulations to DM on their new, beautiful building. And, thank you for being such fantastic customers of Schoenberg Construction, Inc.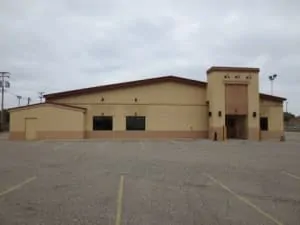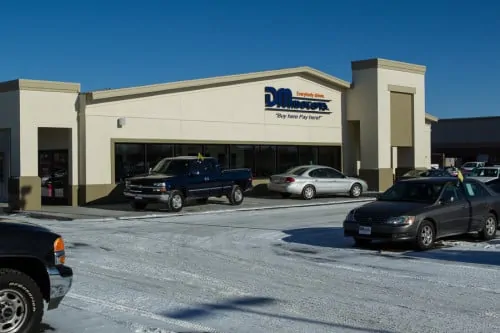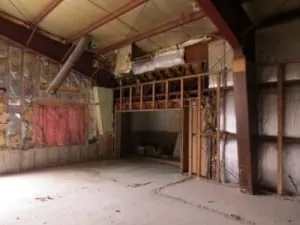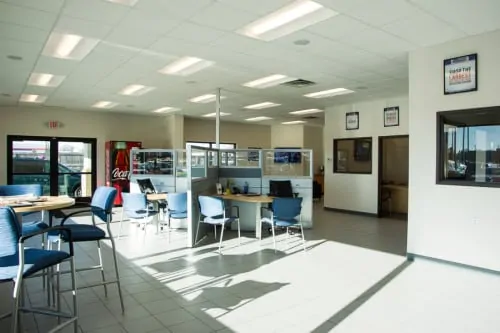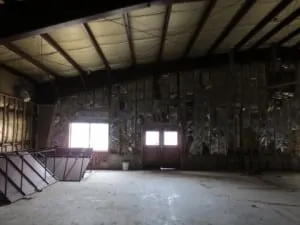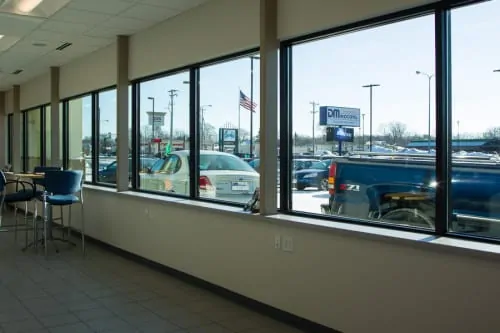 Shown below are two more commercial construction remodeling pictures of just the newly remodeled interior of DM Motors of Saint Cloud MN.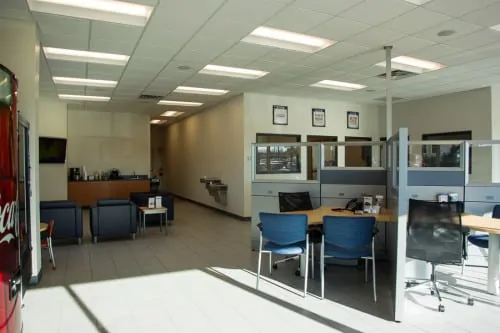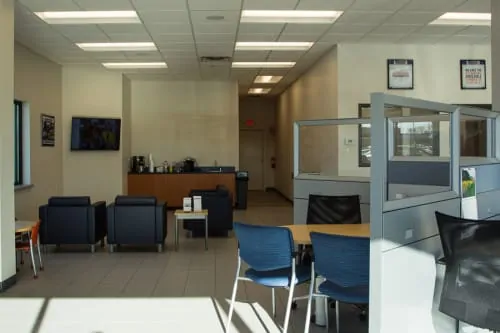 ~~~
Craig at Schoenberg Construction is one of the best Light Commercial, Home Remodeling and New Home Construction Contractors in St Cloud and Central Minnesota. He always gives honest, fair bids with no lowball, fake pricing. And there's no sales pressure, EVER! He never uses cheap materials and never engages in sloppy workmanship. Plus, his company is known as one of the top construction and remodeling companies in the Saint Cloud MN area because he always insists on doing every job exactly right.
Give him a call today at 320-252-0911 for your no-obligation consultation.