Finding a Trustworthy Contractor is Harder Than Ever—So You Need to Plan Ahead
Whether you're planning a remodel or considering building a custom home, the most important thing you'll need is a trustworthy contractor on your side. However, finding a contractor you can truly count on is harder than ever before. There simply aren't as many professional contractors working today as there used to be—and those who are in business aren't always reliable or honest.
That's why it's so important to plan ahead and find a great contractor early on in the process. Read on to learn what you need to know about the construction industry—and how this information can help you plan ahead and make an informed choice as to who to hire before it's too late to find someone.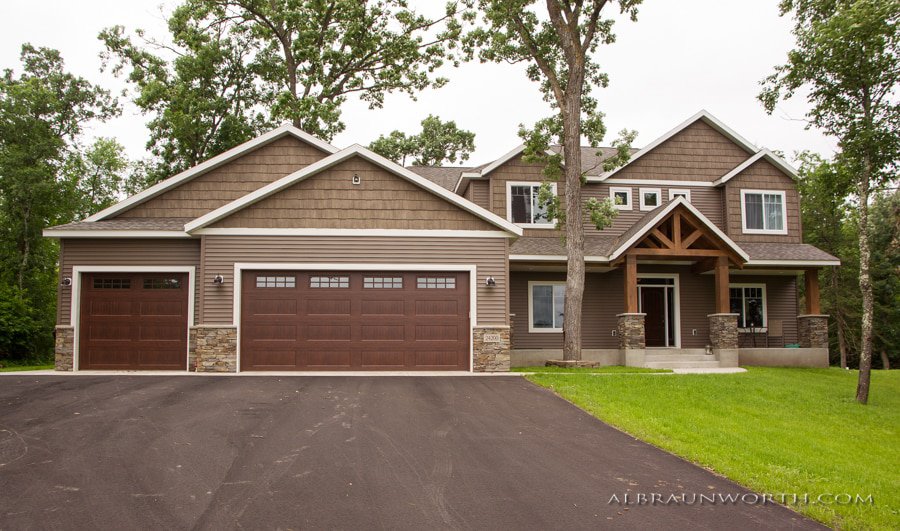 An Inside Look at What's Happening in the Construction Industry
We've seen a recent shortage in contractors and construction workers for two key reasons:
Many people left the industry and trade work during the recession.
High schools today focus primarily on tracking kids into four-year college programs rather than encouraging trades and specialized labor skills.
Unfortunately, this means that there aren't enough reliable, skilled carpenters and construction subcontractors to go around these days—at a time when new developments and remodeling work have rebounded and are starting to boom again.
We've already seen some new businesses enter the construction market in response to this shortage, and there's no doubt that more will continue to pop up seemingly overnight in the coming years. But there's no guarantee that any of these contractors will have the skill or experience necessary to perform quality work—and in fact, many of them are primarily looking to market quick, cheap labor that simply won't hold up for more than a couple years.
If you haven't planned ahead and reserved a good contractor you can trust, you'll be stuck choosing between companies that do the bare minimum and workers with little experience—or putting your project off until a much later date.
How Do You Know When You've Found a Trustworthy Contractor?
Here are a few key tips you should keep in mind when choosing a contractor:
You need a contractor who is experienced and has a proven track record (preferably one with lots of references from satisfied customers!).
Your contractor should communicate candidly, honestly, and regularly with you about your project and what you can reasonably expect to achieve within your budget.
Any contractor you work with should be fully licensed and credentialed to perform the work you want to complete. Businesses that skirt around legalities and don't have their paperwork in order aren't just irresponsible—they're also not trustworthy.
Finally, it's important to feel comfortable with your contractor. You're entrusting your contractor with your home, which is one of the most valuable things you own. You'll also be spending a great deal of time working closely together. Those two simple facts mean that you absolutely need to feel at ease with your contractor and like you can count on him or her to get the job done correctly.
Choosing the right contractor is one of the most important decisions you'll make during the entire construction process. And with the shortage of trustworthy contractors continuing and more unscrupulous businesses popping up in their place, you need to plan ahead and be prepared to get on your contractor's schedule as soon as you know you're ready to commit to your project.
Once you're on the schedule of a reliable general contractor that you feel comfortable working with, you'll breathe a little easier with the knowledge that your home (and your budget) are in good, safe hands.
Craig at Schoenberg Construction is one of the best General Contractors in St Cloud and Central Minnesota. He always gives honest, fair bids with no lowball, fake pricing. And there's no sales pressure, EVER! He never uses cheap materials and never engages in sloppy workmanship. Plus, his company is known as one of the top custom new home and remodeling construction companies in the Saint Cloud MN area because he always insists on doing every job exactly right.
Give him a call today at 320-252-0911 for your no-obligation consultation.