Here you will discover practical construction contract advice you can use to make good decisions.
So, you've met with a new contractor, and you're eager to get the project rolling. Congratulations! But are you sure you've fully vetted your contractor and that you're both on the same page regarding project expectations?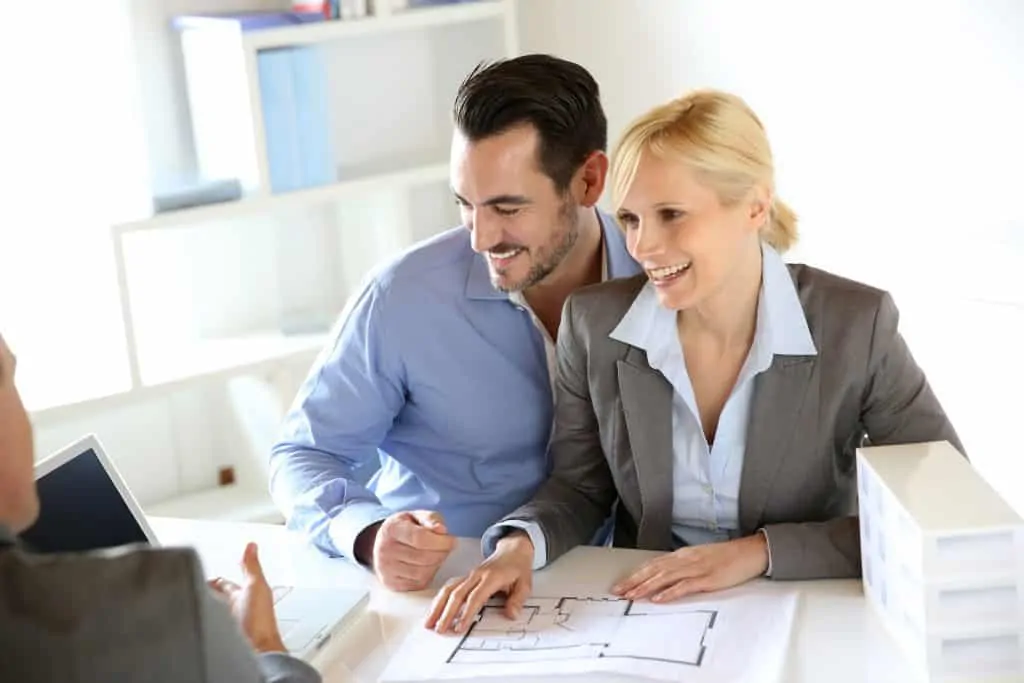 Before you sign on that dotted line, ask your contractor the following questions to make sure there won't be any unpleasant surprises down the road.
15 Questions to Ask Your Contractor Before Signing a Construction Contract
1. What type of experience do you have?
When it comes to having work done on your home, you don't want to mess around with a subpar contractor. Look for someone who can show you that he or she has serious experience in the construction industry.
2. How much will the project cost?
Price is one of the first things you should discuss so that you can make sure the contractor and the project are both within your budget. An experienced professional can also help you scale down your ideas to something more reasonable if the costs are higher than you anticipated.
3. Is this the final price? Could anything cause that to change?
Construction costs can sometimes fluctuate if the contractor begins working and finds something unexpected that requires additional work or materials.
When you choose an experienced contractor, he should be very skilled at anticipating these types of problems before work begins—and he should be able to tell you ahead of time if there are areas where a problem could arise so that you can work some wiggle room into the budget.
4. What exactly will I receive for this amount? Is there anything that isn't included that I should be aware of or plan for?
Before signing a construction contract, you should receive a detailed list of expenses and plans for the project. Make sure you know exactly what you're receiving for the money—including all labor charges and material costs.
5. When will you complete the project? What happens if there are delays (due to weather, trouble sourcing materials, etc.)?
In addition to material and labor costs, your construction contract should also include a timeline and completion date. Ask your contractor if this timeline includes room for delays due to the weather or other unforeseeable issues—and if so, how these situations will be addressed.
6. What type of guarantee do you put on your work?
A good contractor stands behind his work. Find out what types of guarantees or warranties your contractor offers before committing to a construction contract.
7. What hours will you be working in my home each day?
Though the end results are worth it, you should go into your project knowing that construction can be a hectic, time-consuming, and stressful process. Find out when work will actually take place so that you know what to expect and so that you can make plans accordingly.
8. Who will actually be performing the work on my home?
Many contractors work with their own teams as well as with trusted subcontractors. There may be a lot of people coming in and out of your home, and you have a right to know who they are. Find out who your contractor works with before finalizing your construction contract.
9. Do you have all of the proper licenses and permits to work on my home? Do all of your subcontractors?
You should never work with a contractor who is not fully licensed and certified to perform construction work in your home. Ask your contractor to verify that he and all of his subcontractors have all of the necessary licenses and permits in place.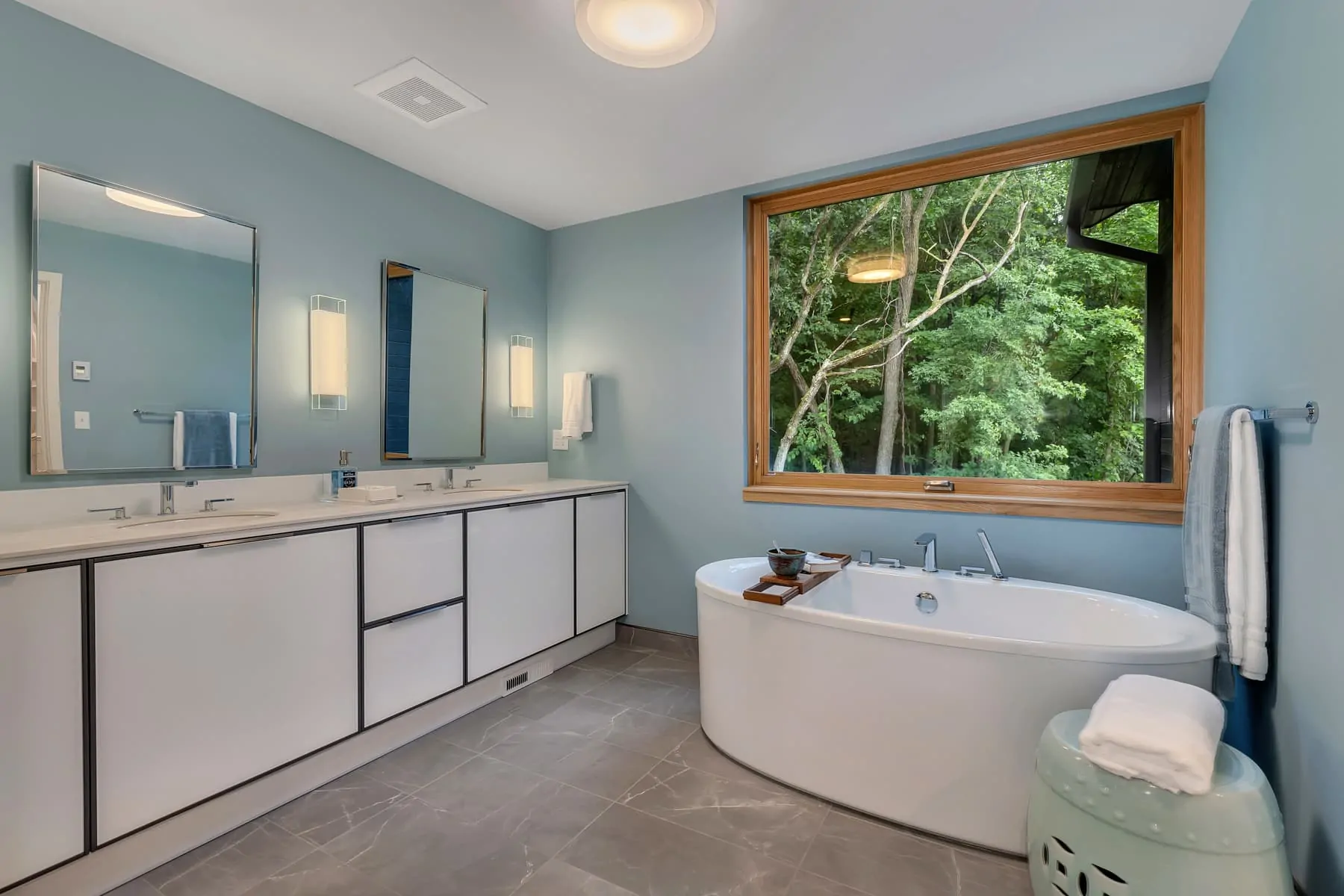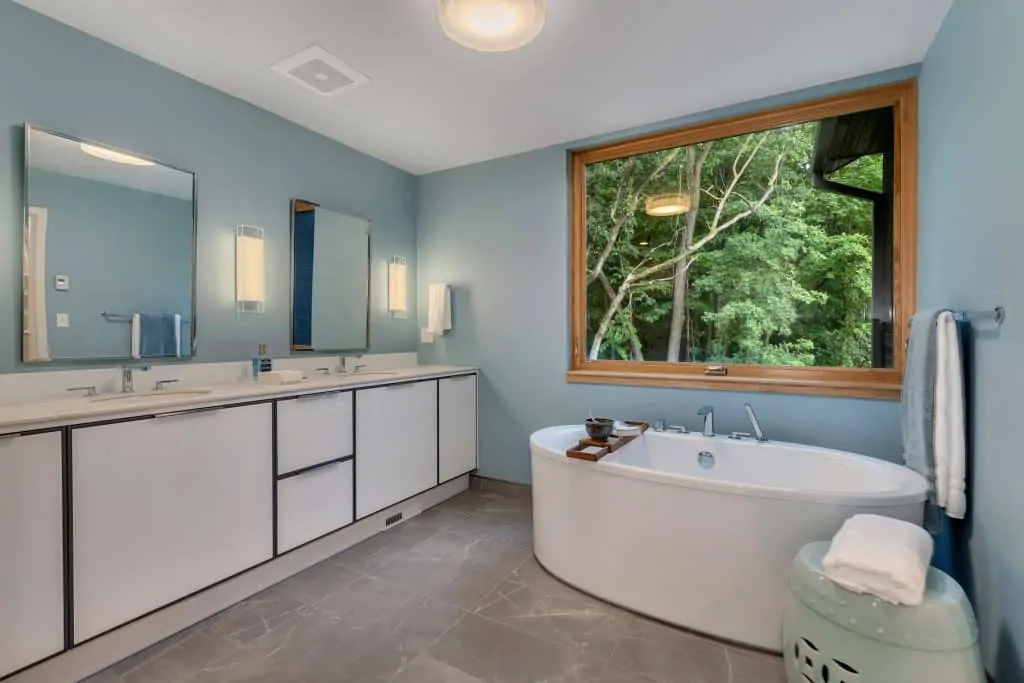 10. Is there any portion of the construction process where I won't have access to part or all of my home?
Many contractors will do everything they can to keep your house as livable as possible during the construction process, but there may be some times when you won't have access to a particular room for several days. It's best to find this out early so that you can make alternate plans in advance.
11. What types of check-ins will we have during the project? Who will be responsible for coordinating my project?
Construction is a complex process, and it's important to know who you should talk to if you have questions or want to know more about the status of the project. Ask your contractor what his communication process is like once work has begun.
12. What happens if I'm not satisfied with part of the work?
A good contractor wants you to be satisfied with your home—so if a problem arises, he should be willing to work closely with you to solve it. Look for a contractor who will do what it takes to ensure your happiness.
13. Do you prioritize cost, speed, or quality in your work?
Some contractors market themselves on how quickly or cheaply they can get work done, while others emphasize quality above all else. Choose a contractor whose approach aligns with what's most important to you.
14. Where can I see examples of your past work?

At the end of the day, a contractor's work speaks for itself above all else. Ask your contractor where you can see photos or videos of his work—or if there are any model homes or commercial projects that you can visit to see an example in person.
15. Do you have any references I can speak with?
Once you've seen the contractor's work, it's also a good idea to speak with past clients to learn more about what the process was like. Always ask for and speak with the contractor's references before moving forward with your own project.
You may find some of these questions a little tough to ask, but it's important to remember that you're essentially conducting a job interview with the potential contractor to make sure that he will be a good fit for you. Make sure you find someone you can really trust (and someone who can get the job done well!) before committing yourself to a costly construction contract.
~~~
You want to know exactly what you will get for your money, and Craig is happy to do so by offering you specific, accurate pricing that fulfills your vision at a price that works for you. He values honesty, integrity, trust, and customer satisfaction and proudly passes these core values on to every one of his clients.
Craig Schoenberg — owner of Schoenberg Construction, Inc of Saint Cloud MN — is one of the top General Contractors in Central Minnesota. He always gives honest, fair bids with no lowball, fake pricing, and there's no sales pressure, ever! He always uses quality materials and never engages in sloppy workmanship. Plus, his company is known as one of the very best construction and remodeling companies in town.
Give him a call today at 320-252-0911 for your no-obligation consultation.
Craig at Schoenberg Construction is a top New Construction and Home Remodeling Contractor in St Cloud and Central Minnesota.
Why Work With Schoenberg Construction
When undertaking a custom construction building project, it's important to work with a contractor you trust and know you can count on. You also need to find someone who will work closely with you through each step of the project. At Schoenberg Construction, your satisfaction is our highest priority—and our commitment is evident in the quality and beauty of your finished project.
What We Value
Honesty
Integrity
Trust
Satisfaction
What We Do
Specific, Accurate Pricing
Highly Skilled Carpenters
Reliable, Skilled, and Valued Subcontractors
Top, Quality Materials
Unbeatable Customer Service
What You Get
75+ Years of Combined Custom Construction Experience
The Project of Your Dreams for the Price You Were Promised