Standard size bathrooms tend to be a bit difficult to capture in photos. Even so, with these before and after photos you get a very good idea of how wonderful it looks to finish off a basement bathroom.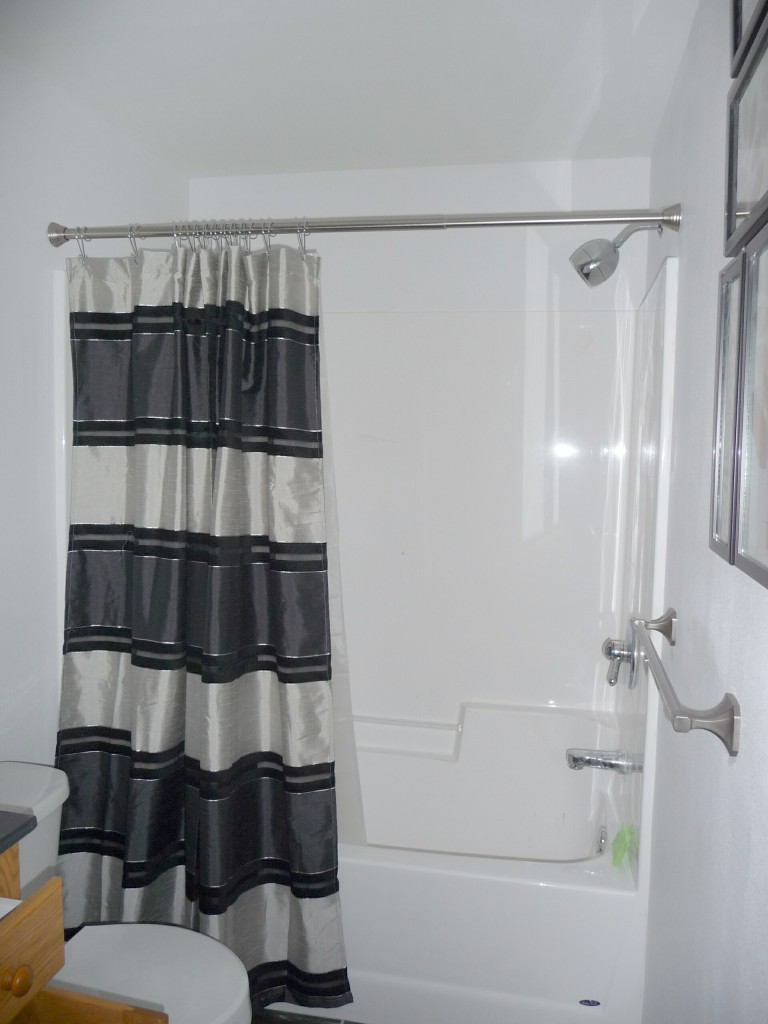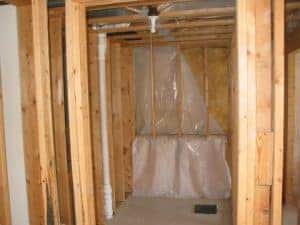 Saint Cloud MN Home Improvement Remodeling Tip
Home improvement projects all have one thing in common: careful planning and forethought can make all of the difference in the outcome. Work side-by-side with your St. Cloud general contractor to decide what steps you need to complete your home renovation project and exactly what you want it to look like when it is finished. You must also both agree on a budget that is precise, but gives a little room for incidentals.
~~~
Craig at Schoenberg Construction is one of the best Saint Cloud MN General Contractors. He always gives honest, fair bids with no lowball, fake pricing and there's no sales pressure, EVER! Craig never uses cheap materials and never engages in sloppy workmanship, and his company is known as one of the top remodel companies in the Saint Cloud MN area because he INSISTS on doing every job EXACTLY right.
Give him a call today at 320-252-0911 or send him an email to claim your no-obligation and no sales pressure home improvement consultation.