Do you want a space that is designed specifically for your tastes? A space that is built around your family's particular wants and needs? You should consider building a custom home! Nothing could be more satisfying than moving into a new home that was built just for you and your family.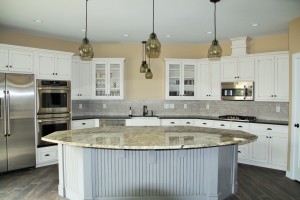 Check out the top five reasons to visit a St Cloud MN luxury custom home builder to learn what's possible for your family.
Luxury Custom Home Builders Design to Your Taste
1. Custom Homes Offer Flexibility
When you build a custom home, you have the opportunity to really focus on what your family desires in a living space. You can design your new home with specific elements that your family may find necessary but aren't always offered, or you can even add a room or additional features from your dream list. The choice is up to you!
2. Prioritize Features That Matter to You
One of the best advantages of building a custom home is that you get to decide what is most important to you. You may want to make a priority of things like energy-efficient design, building materials, and appliances. Perhaps you've always desired a kitchen fit for a gourmet chef. If you like to entertain, you could be imagining an open floor plan that would better allow for guests. No matter what you're picturing, a professional St. Cloud home builder can make your dream a reality.
3. Your Home Will Truly Feel Like It's Yours
When you make the choices for your custom home, your space will truly reflect your family's unique style and priorities. Can you imagine returning home after a long, stressful day at the office to a place that is suited for your particular needs? Life is much more pleasurable in a home that is designed just for you.
4. Add in Features with Value
It's also important to note that many custom features can increase the value of your home. Adding in features like an extra large kitchen space, additional bathrooms or closets, an enclosed sunroom, or outdoor patio with a pergola are all great ways to increase the overall value of your property.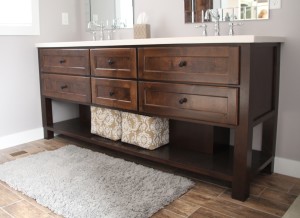 5. Enjoy the Creativity of the Design Process
Finally, the process of designing your custom home can also be very enjoyable. It doesn't matter whether you love expressing your artistic side or you don't feel very creative at all, there are so many ways to acquire and hone ideas for your new home. From reading magazines and other home-design media to getting out and looking at some already custom-built homes to talking with your builder for ideas, there are many ways to get your creative juices flowing. The fun will be in exploring your ideas, combining new thoughts with your spouse and your custom home builder, and in creating just the right new home for you and your family.
Building a custom home gives you the flexibility to decide what is important to your family and to reflect that in the choices you make for your new home. Consider a custom home to make your family's dream a reality!
A Few More Photos of Luxury Custom Homes Built or Remodeled
by Schoenberg Construction of Saint Cloud MN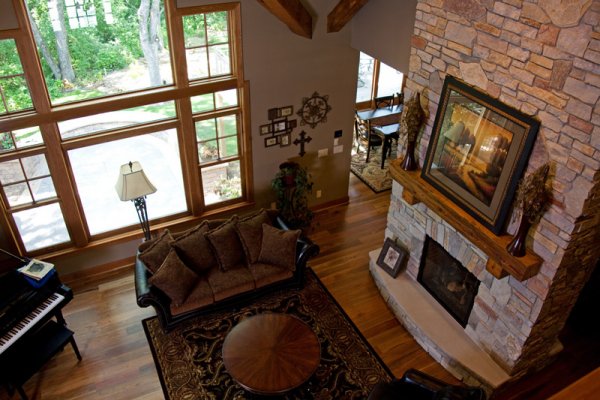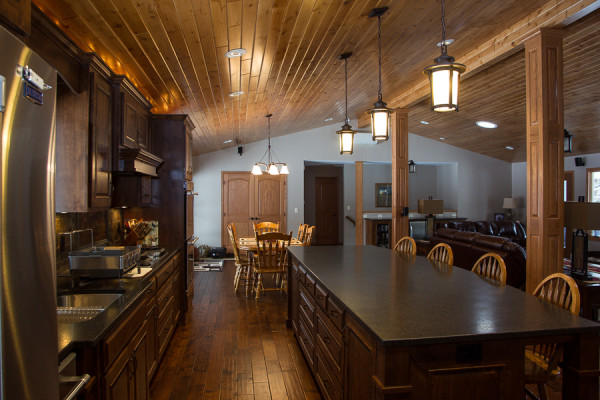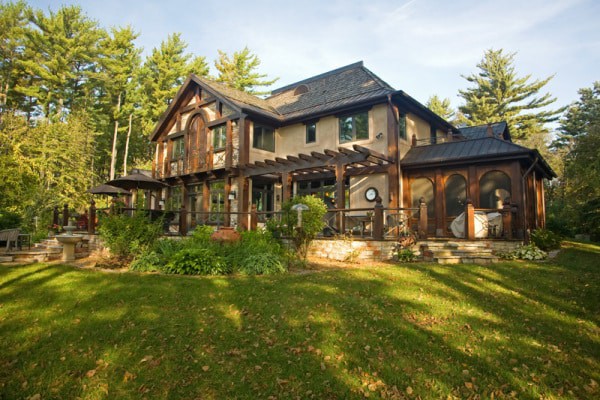 ~~~
Craig at Schoenberg Construction is one of the most well-respected General Contractors in St Cloud MN. He always gives honest, fair bids with no lowball, fake pricing. And there's no sales pressure, EVER! He never uses cheap materials and never engages in sloppy workmanship. Plus, his company is known as one of the top construction and remodeling companies in the Saint Cloud MN area because he always insists on doing every job exactly right.
Give him a call today at 320-252-0911 for your no-obligation consultation.
Why Work With Schoenberg Construction
What We Value
Honesty
Integrity
Trust
Satisfaction
What We Do
Specific, Accurate Pricing
Highly Skilled Carpenters
Reliable, Skilled, and Valued Subcontractors
Top, Quality Materials
Unbeatable Customer Service
What You Get
75+ Years of Combined Custom Construction Experience
The Project of Your Dreams for the Price You Were Promised