This basement finishing is a great example of the return on investment home remodeling offers in terms of the final result (one that these homeowners will enjoy for many years to come). As an added bonus, they are very happy with the increased value of their home because of these improvements. It's a true win-win. Here are some lovely before and after pictures of this basement remodeling we completed recently in Cold Spring. Enjoy!
Basement Remodel Cold Spring MN Before and After Photos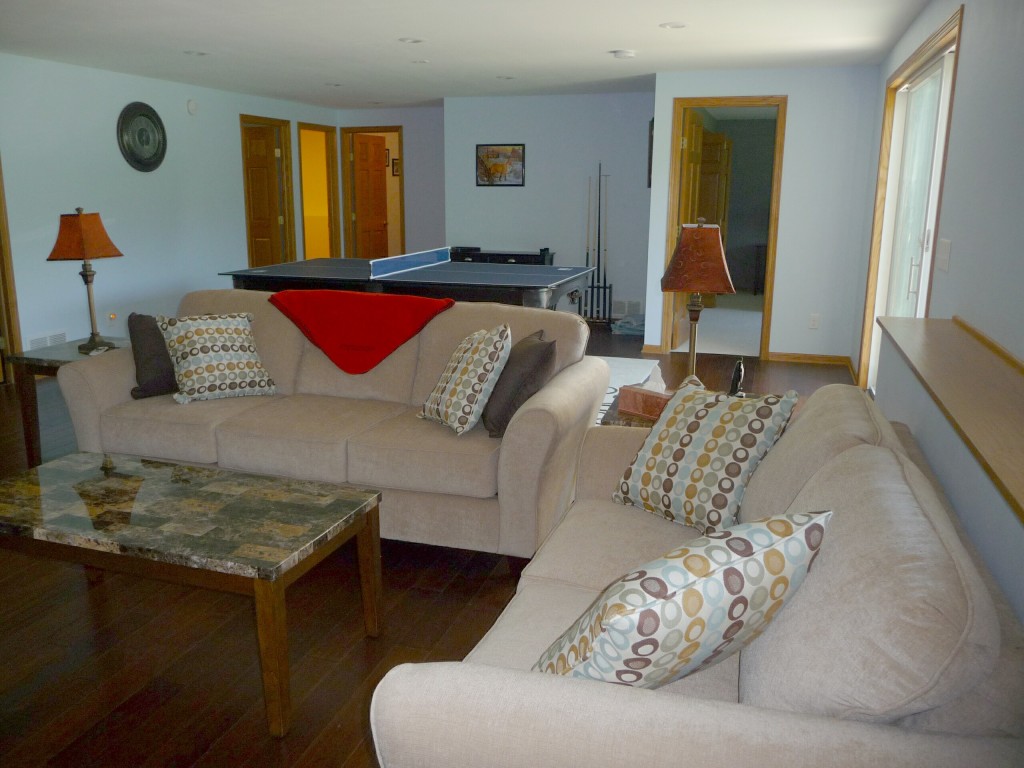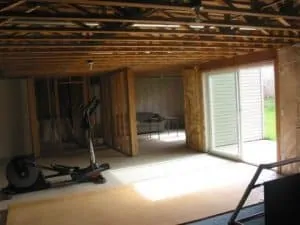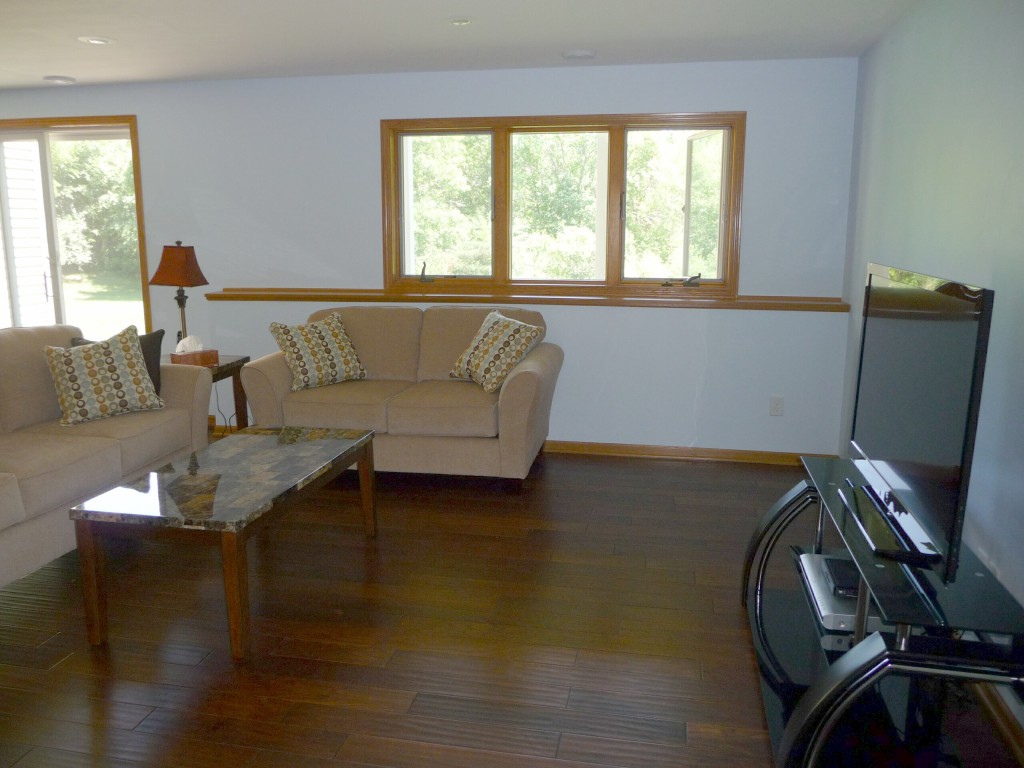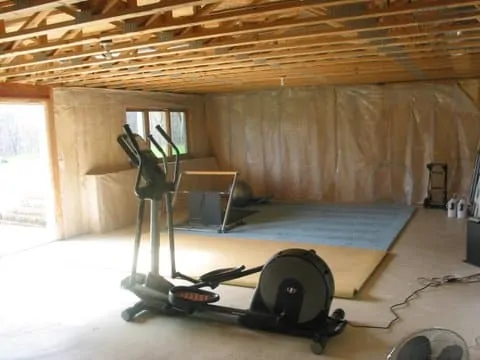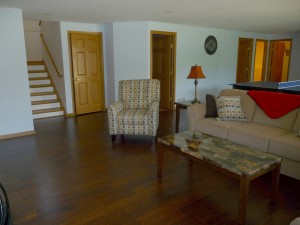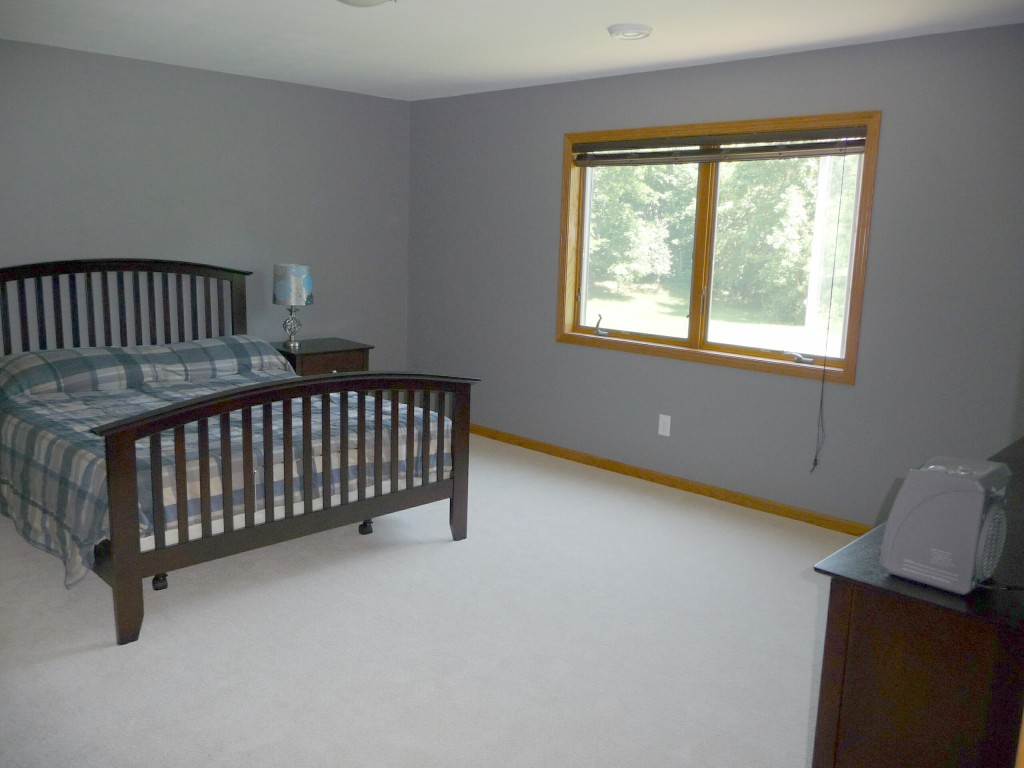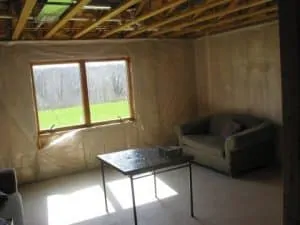 Basement Remodeling with Your Local, Established and Trusted Saint Cloud MN General Contractor
If you would like to discuss your basement remodeling project or other home improvements, we are happy to help. When done right, as shown in the photos above, home remodeling is a great investment! When done wrong — shoddy workmanship, cheap materials, cutting corners — it is not.
We've all heard horror stories about incompetent contractors and, even worse, contractors who steal people's money. These types of stories just get my goat. In fact, I was shocked, embarrassed and downright angry to find out that, according to the Better Business Bureau of MN/ND, complaints in 2013 against general contractors ranked #6 and construction and remodeling services complaints ranked #5 (up from #7 in 2011).
I always do the job right and treat my customers very well. That's how my dad ran the business when he owned it and that's how he taught me to run it when I took over back in 2006. Because of this honest and fair approach, I operate a top-notch construction business in central MN.
Why Work With Schoenberg Construction
What We Value
Honesty
Integrity
Trust
Satisfaction
What We Do
Specific, Accurate Pricing
Highly Skilled Carpenters
Reliable, Skilled, and Valued Subcontractors
Top, Quality Materials
Unbeatable Customer Service
What You Get
75+ Years of Combined Custom Construction Experience
The Project of Your Dreams for the Price You Were Promised
Craig Schoenberg — owner of Schoenberg Construction, Inc of Saint Cloud MN — is one of the best Home Remodeling Contractors in St Cloud and Central Minnesota.
You want to know exactly what you will get for your money, and Craig is happy to do so by offering you specific, accurate pricing that fulfills your vision at a price that works for you. He values honesty, integrity, trust, and customer satisfaction and proudly passes these core values on to every one of his clients.
He always gives honest, fair bids with no lowball, fake pricing, and there's no sales pressure, ever! He always uses quality materials and never engages in sloppy workmanship. Plus, his company is known as one of the very best construction and remodeling companies in town.
Start building your dreams today—call Craig Schoenberg at 320-252-0911 or send him an email.