Here is a lovely living room remodel and kitchen renovation we did in Sartell.  These home improvements updated the house, brought in more light, and gave the home a fresh look and feel.
Take a look and enjoy these fabulous before and after photos.
Sartell MN — Home Remodeling Pictures Before and After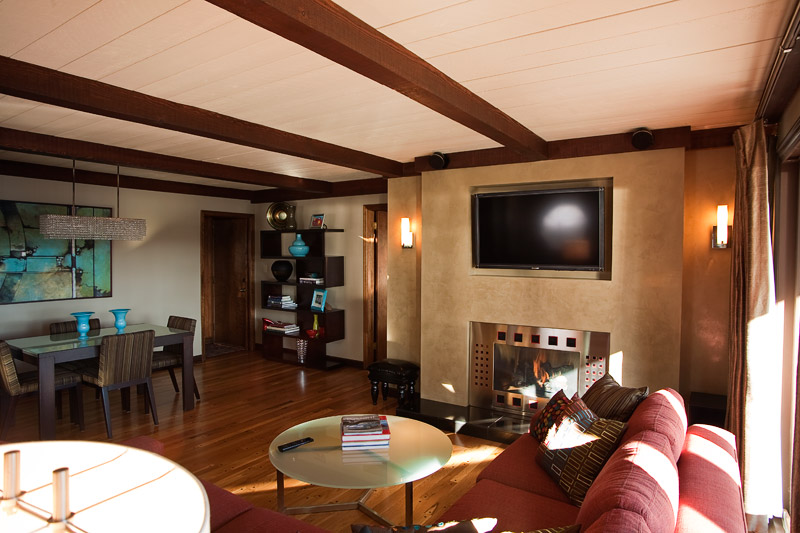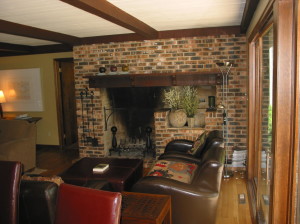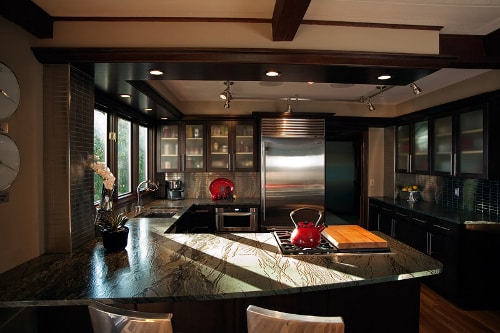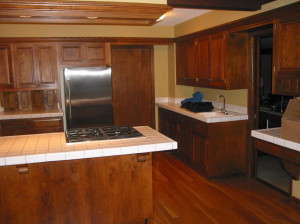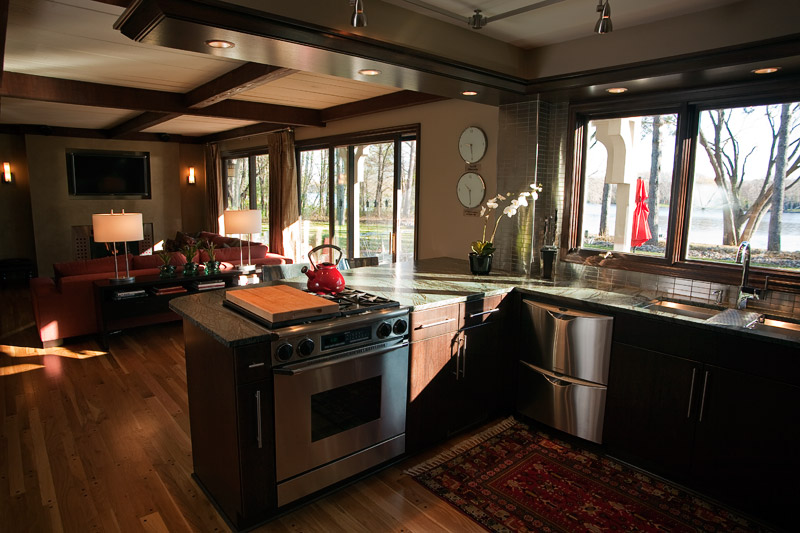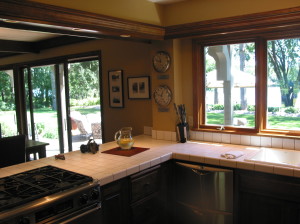 Sartell MN Home Remodeling by Saint Cloud
General Contractor, Craig Schoenberg
Here is some useful information to help you along in your home improvement planning.
Home Remodeling Tips:
Whether you have a carefully-designed dream in mind or the outline of a general vision, make sure your contractor understands what you want. As you begin choosing a contractor, explain your ideas to potential candidates. By asking each contractor how he or she would go about implementing your request, you can get a clear idea of how well the contractor understands your needs.
The best contractor in the world won't be able to satisfy you if he doesn't understand the look you're hoping to achieve. After you've explained your vision to the contractor, you can also ask to see examples of similar work he's done in the past. Examples allow you to see the quality of the contractor's work and also helps you see what approach he might take to your home.
~~~
Craig at Schoenberg Construction is one of the best Saint Cloud MN General Contractors. He always gives honest, fair bids with no lowball, fake pricing and there's no sales pressure, EVER! Craig never uses cheap materials and never engages in sloppy workmanship, and his company is known as one of the top remodel companies in the Saint Cloud MN area because he INSISTS on doing every job EXACTLY right.
Give Craig a call today at 320-252-0911 or send him an email to claim your no-obligation consultation.