Home Additions: Questions for You to Consider
Has your family grown out of your current home?
Do you need a home office, guest bedroom, or additional bathroom?
Have you ever wished you could have a different house without giving up your location?
Do you love your current home—but not its lack of space?
Are you interested in improving your family's quality of life while adding to your home's value?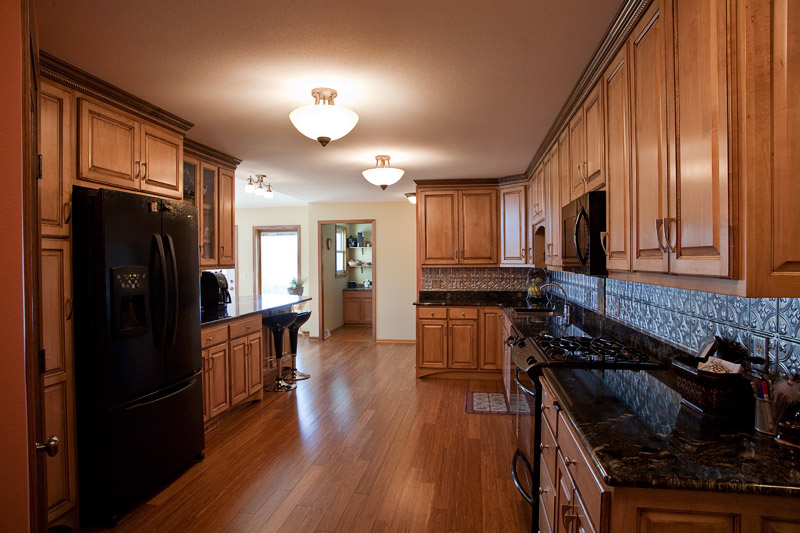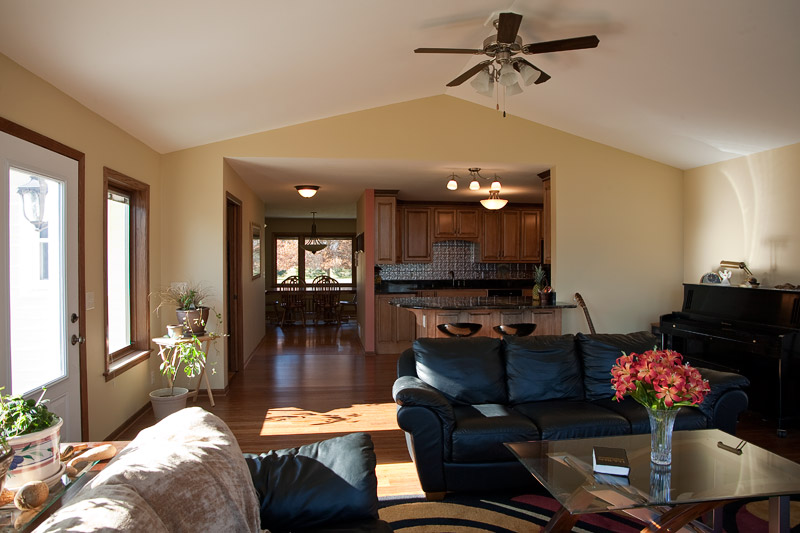 View more home additions & remodeling photos here
Why You Should Seriously Consider Hiring
Home Additions Builder, Craig Schoenberg
Schoenberg Construction is the best choice for home additions in St. Cloud, MN. We focus first and foremost on our customers' satisfaction, taking care to deliver the highest level of service and top quality construction with every job.
When you love your current home but need more space, an addition could be the answer you need. An addition allows you to stay in the same area that feels like home—and increases the functionality and value of your property. Whether you need an extra bedroom for growing kids, another bathroom for added convenience, or a home office or entertainment room, our contractors can help you design an addition that coordinates with the rest of your home and fits within your budget.
After you've decided what type of addition you need, we will help you evaluate its potential location, design, and cost-effectiveness. Additions can cost more in the short-term than the renovation of an existing room, but it's hard to put a price tag on the added value for your home and the convenience of having more space. If, however, we determine that the costs will far exceed the return on your investment, be assured that we will advise you not to proceed. Yes! We have told people not to pursue an addition because it was not in their best interest to do so. (That's how much we care really do care about ALL of our customers.)
It's important to consider the location of your new addition carefully, as it may be easier to build onto some areas of your home than others. While a particular location in your home's layout might be the most convenient place for your addition, it's also important for the new space to be structurally sound and located in an ideal spot for new construction.
As you begin to consider the design for your new room, you should also think about your existing décor. Your addition should integrate well with nearby rooms in your home, and it may be helpful to use similar paint colors or flooring to make the new area flow seamlessly into the next room.
High-quality, durable materials will protect the value of your home addition for years to come—and increase the overall value of your home. We never use cheap materials and our contractors provide reliable service that stands the test of time. We'll work with you to choose each detail to ensure your total satisfaction with your new addition.
Adding on to your home is one of the most satisfying and convenient ways to get the home of your dreams while still enjoying your current location. An addition allows you to eliminate the hassle of moving and provides the extra space your family needs. Our contractors are here to help you develop a clear plan for your addition that is realistic, affordable, and satisfying.
Schoenberg Construction provides the most reliable service and highest-quality home additions for St. Cloud, MN homeowners. We're proud to offer the greatest value you'll find for your money anywhere in the area.
Craig at Schoenberg Construction is one of the best Home Addition Builders in Saint Cloud MN. Craig always gives honest, fair bids with no lowball, fake pricing. He never uses cheap materials and never engages in sloppy workmanship, and his company is known as one of the top construction companies in the St Cloud MN area because he INSISTS on doing every job EXACTLY right!
Give him a call today at 320-252-0911 for your no-obligation consultation.