This home renovation project in Sauk Rapids MN gave this master bedroom an updated look, extra closet space and a delightful, expanded view of their awesome outdoor living space.
Be sure to take note of the new windows and window locations, as well as noticing the beautiful wood flooring and the awesome crown moulding. All of these design features give this master suite a stunning new look. Surely these improvements will deliver many years of enjoyment to these happy Central MN homeowners!
Master Bedroom Renovation After and Before Photo #1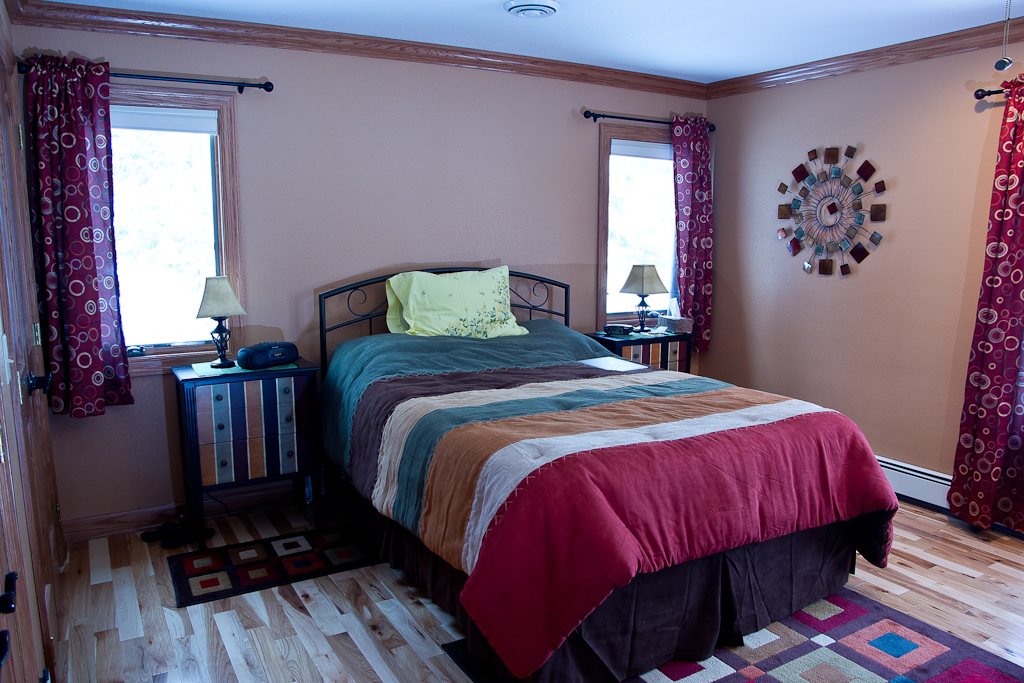 Master Bedroom Renovation After and Before Photo #2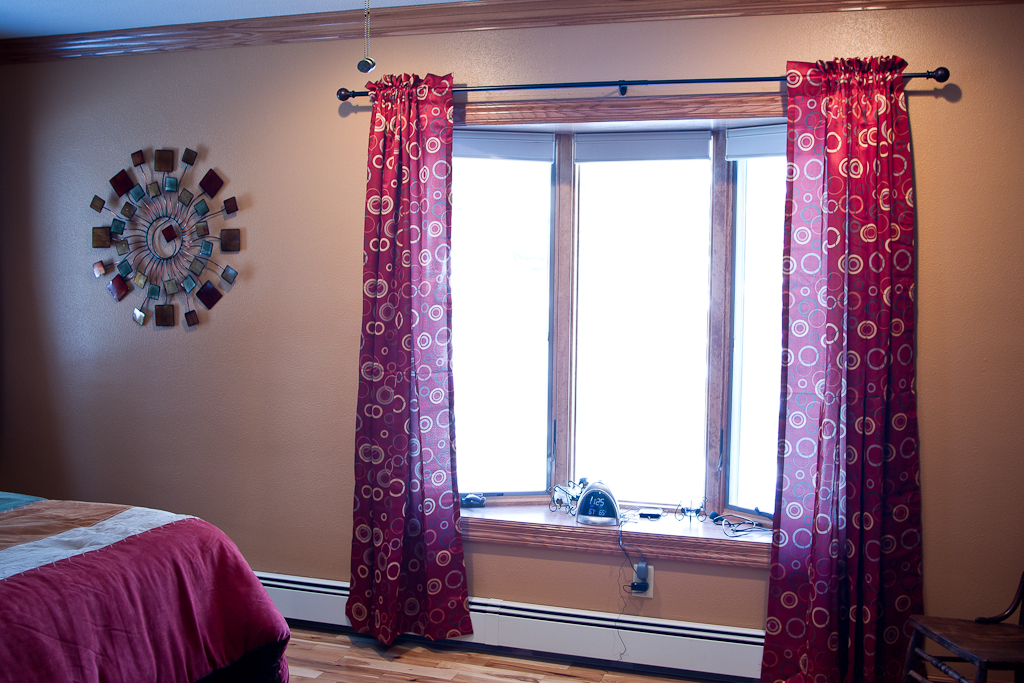 Master Bedroom Renovation After and Before Photo #3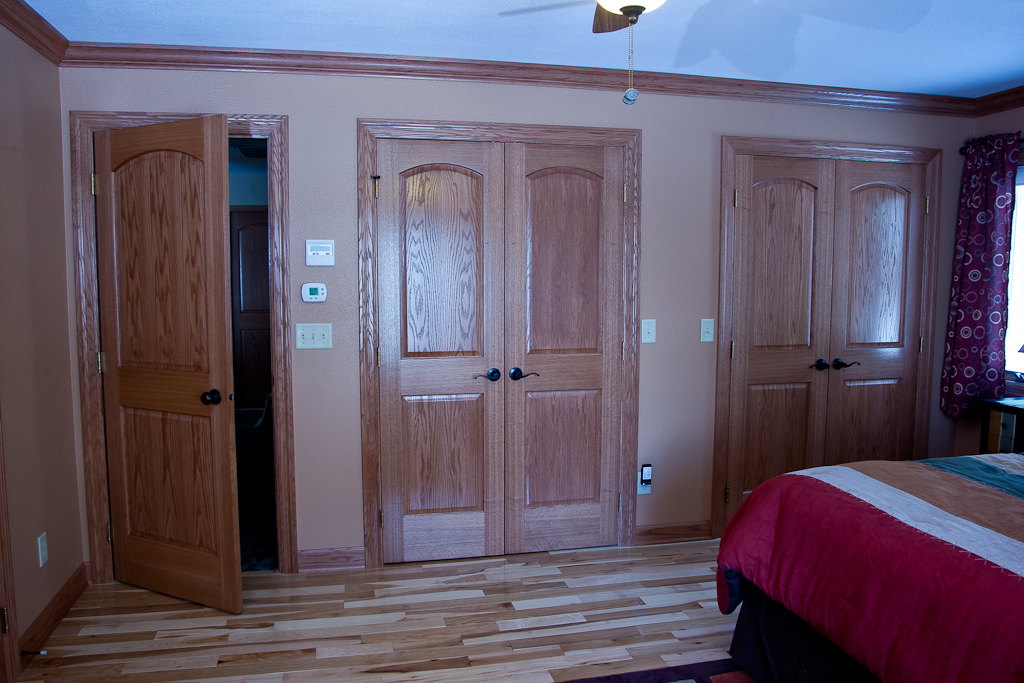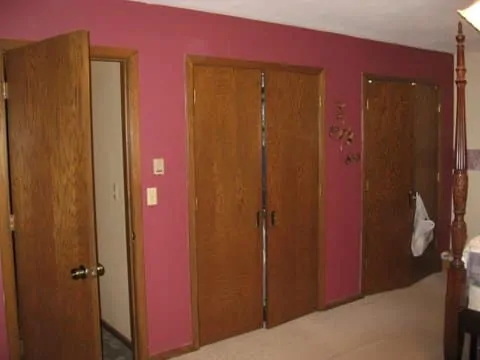 Master Bedroom Renovation After and Before Photo #4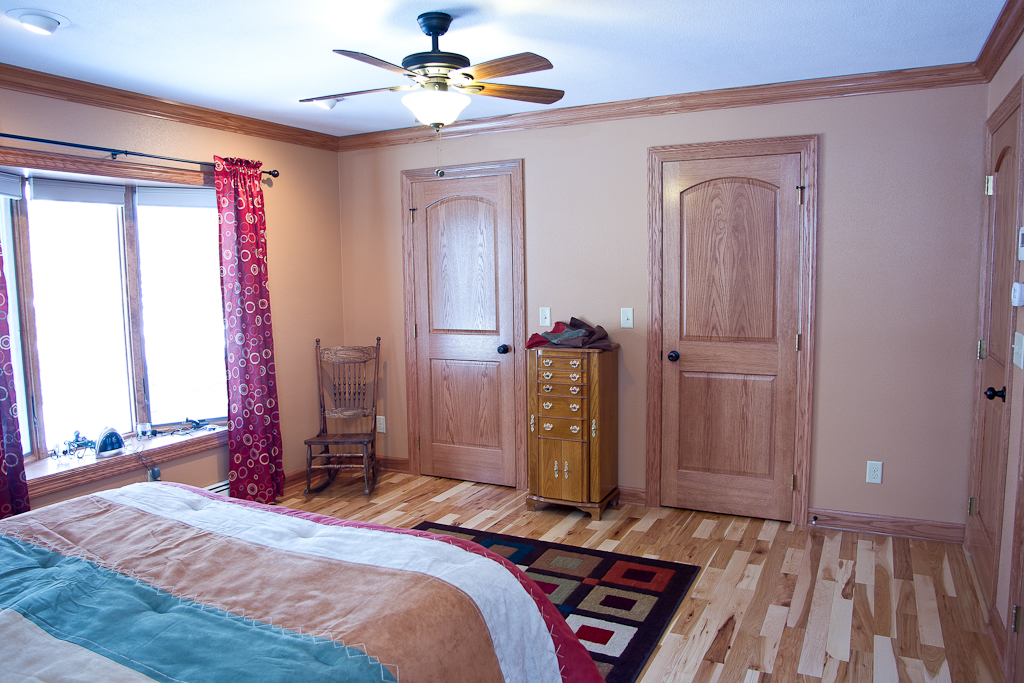 Shown below are a few more before and after photos of this master bedroom renovation, but this time the pictures are taken of the exterior of the home. Remember to pay close attention to the new windows.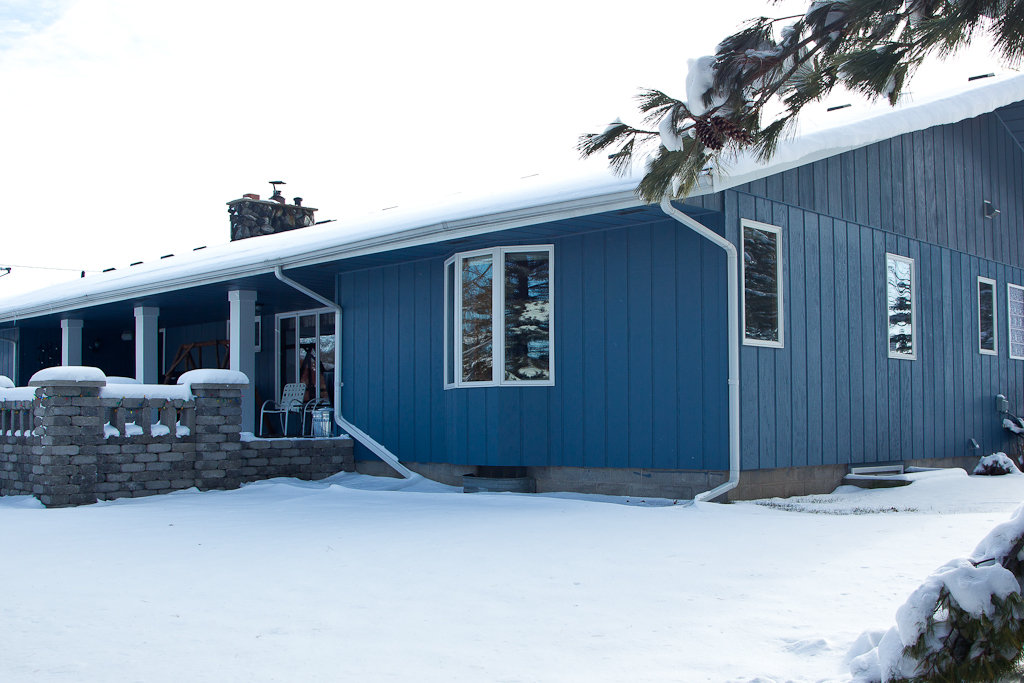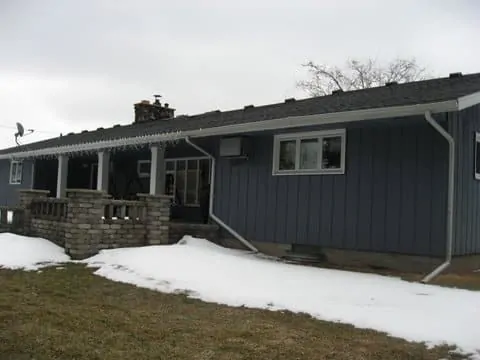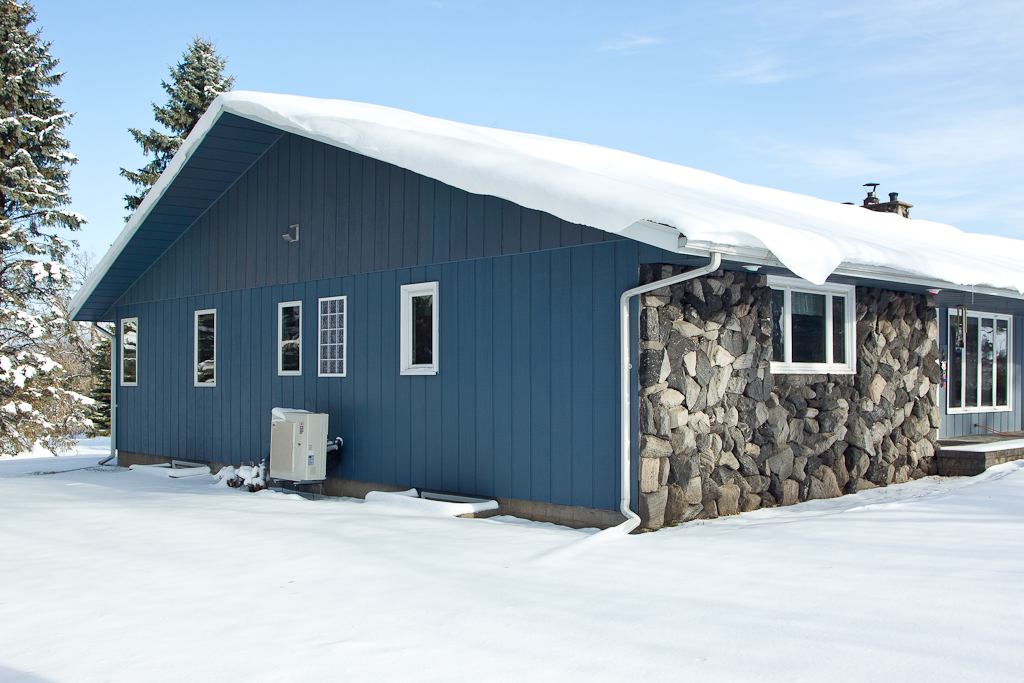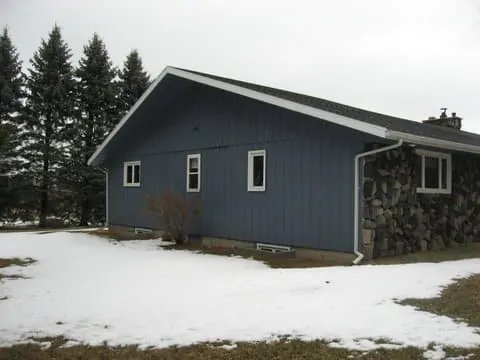 The 5 Most Important Questions to Ask Your Remodeler Before Starting Your Home Renovation Project
Asking your remodeler the following five questions will help you to prevent unpleasant surprises along the way.
Home Renovation Questions:
What Kind of Experience Do You Have on Projects Like Mine?
What Will the Project's Timeline Look Like?
Will I Need Any Permits or Additional Insurance Before Remodeling?
How Do You Approach Remodeling Projects of This Size?
What is Included in the Project's Bid?
To read more in-depth information about each of these 5 home remodeling questions you need to ask your remodeler, click here.
~~~
Craig at Schoenberg Construction is one of the best General Contractors and Master Bedroom Renovation Specialists in Central Minnesota. Craig always gives honest, fair bids with no lowball, fake pricing. And there's no sales pressure, EVER! He never uses cheap materials and never engages in sloppy workmanship, and his company is known as one of the top construction companies in the Saint Cloud MN area because he INSISTS on doing every job EXACTLY right.
Give him a call today at 320-252-0911 for your no-obligation consultation.