Bathroom Remodel Pictures Before and After Photos
Below are photos of a bathroom remodel project Schoenberg Construction built in Sartell MN. Take a peek at the project pictures of this lovely remodeled master bathroom. We think you'll be quite impressed by the transformation!
Master Bathroom Remodel Pictures — Before and After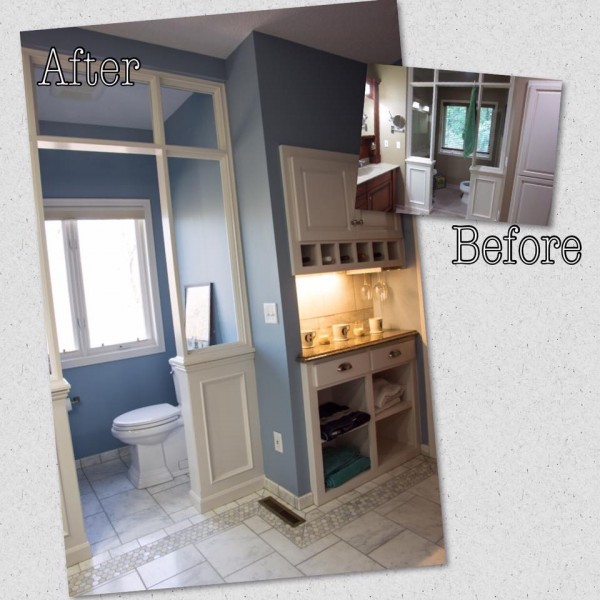 More Master Bathroom Remodeling After Photos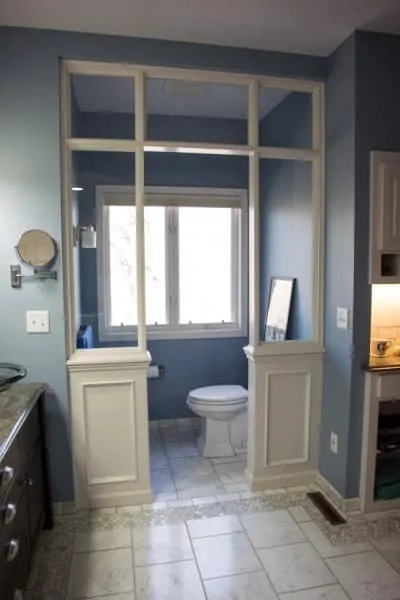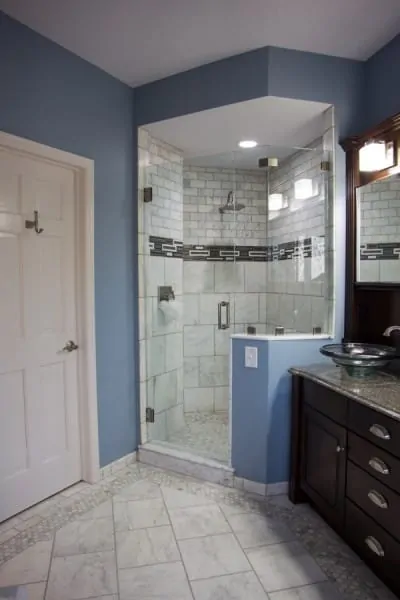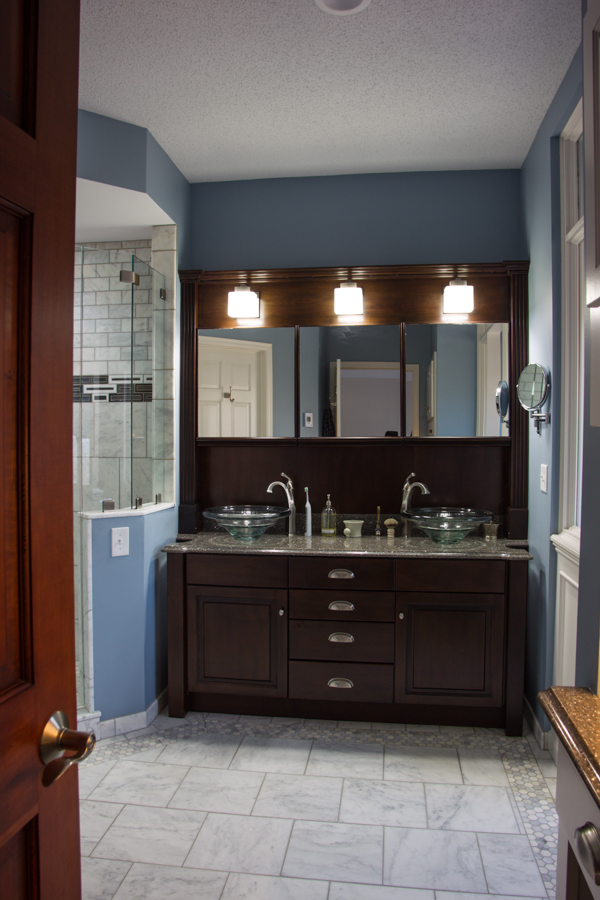 Bathroom Remodeling Advice
The bathroom may not seem like an exciting place to design, but there are plenty of opportunities available in this space. You can use nearly any décor style in the bathroom to design a room that is relaxing, refreshing, and attractive.
We've chosen a few of our favorite design styles to refresh your bathroom. You can learn more about bathroom design by reading this article about bath remodeling design ideas.
Also, with this helpful tool, you can get an idea of how much your bath remodel project may cost.
We hope you enjoyed these bathroom remodel pictures.
How Our Services Benefit You
As one of the top St Cloud Minnesota bathroom remodeling contractors, Schoenberg Construction strives to deliver the best construction results to all of our customers, every time.
The bottom line is when you choose to remodel with us, you simply won't find a better value for your construction dollars.
Craig at Schoenberg Construction is one of the best Custom Bath Remodeling Contractors in St Cloud and Central Minnesota. He always gives honest, fair bids with no lowball, fake pricing. And there's no sales pressure, EVER! He never uses cheap materials and never engages in sloppy workmanship.
Plus, his company is known as one of the top construction and remodeling companies in the Saint Cloud MN area because he always insists on doing every job exactly right.
Give him a call today at 320-252-0911 for your no-obligation consultation.
Why Work With Schoenberg Construction
What We Value
Honesty
Integrity
Trust
Satisfaction
What We Do
Specific, Accurate Pricing
Highly Skilled Carpenters
Reliable, Skilled, and Valued Subcontractors
Top, Quality Materials
Unbeatable Customer Service
What You Get
75+ Years of Combined Custom Construction Experience
The Project of Your Dreams for the Price You Were Promised