Construction budgeting and managing costs during construction: Three things a good contractor wants you to know
Custom construction work is a wonderful investment that can truly help you achieve your dream home—but if you're not careful, it's easy to surpass your budget pretty quickly.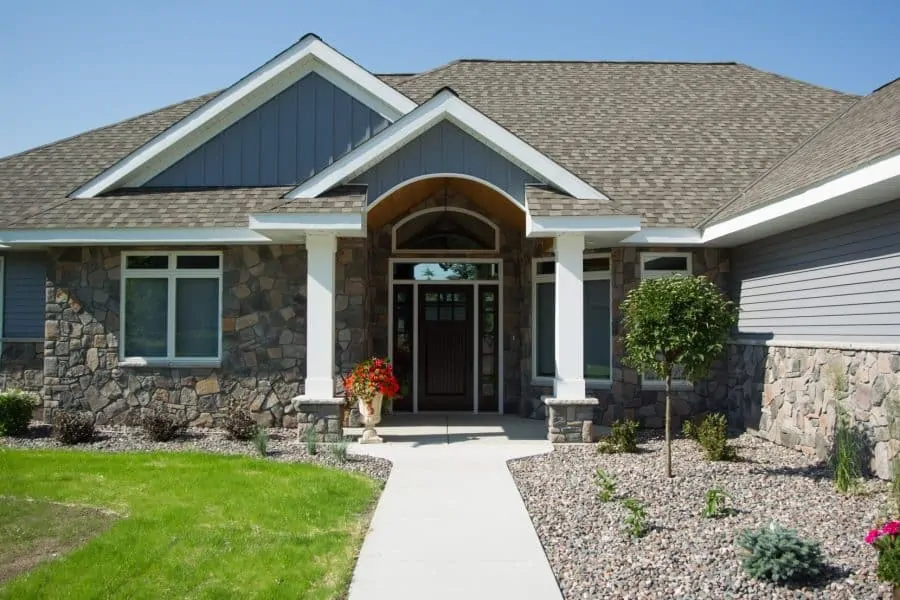 That's why it's so important to work closely with your contractor through each step of the process to make sure things are staying on track and to ensure that you're making good choices.
Construction Budgeting to Manage Project Costs
Here are three things your contractor wants you to know about managing costs during construction.
Construction Budgeting Tip #1 — Every Choice You Make Affects the Bottom Line (and There are a Lot of Choices!)
Getting to choose and personalize every aspect of your remodel or new home is one of the greatest appeals of custom construction. However, it's important to keep in mind that each decision you make will affect the overall project cost. Everything from the type of wood you choose for your cabinets to your choice in flooring to the type and quality of ceramic tile you prefer has an associated cost, so you have to make these decisions with your budget in mind.
Furthermore, the unique material and design decisions you make will also have ramifications on the associated labor costs. Some materials and design decisions will require extra work or hiring additional subcontractors. As you plan out your custom project, you need to maintain a healthy balance between your wants and your budget at all times.
Construction Budgeting Tip #2 — During the Construction Process, Your Contractor is Your New Best Friend
In order to keep your needs and wants in line with your budget, you need to work very closely with your contractor. Throughout the construction process, your contractor will be your new best friend (so make sure you choose someone you feel comfortable working with!). Your contractor should manage your project actively and help you keep track of all changes to the cost and scope of your build. He or she should also advise you on things like how a particular decision could impact the bottom line and where you can potentially cut costs without sacrificing quality.
This is why it's essential to choose a contractor who is reliable, professional, and experienced—and who is someone you can really trust. There are too many contractors out there who don't know what they're doing or who are looking to take advantage of people. Do your research ahead of time and find a trustworthy contractor who cares about your satisfaction.
Construction Budgeting Tip #3 — It's Best to Choose As Much As You Can Before Construction Starts
With all of the decisions and moving pieces involved, the construction process can undoubtedly get a little hectic and overwhelming. However, one way to simplify the process is to try to make as many choices as you can upfront.
By selecting as many material and design options as you can ahead of time, you'll have a better sense of what you're looking at cost-wise while there is still plenty of time to make changes. It will also be easier to cut out non-essentials and to trim areas of your budget where it doesn't matter so that you can have more space left for the aspects that count. And though it may involve more decisions and a greater time commitment upfront, you'll feel more confident in your plans going forward when you have this level of detail planned out in advance.
Craig at Schoenberg Construction is one of the best Building Contractors in St Cloud and Central Minnesota. He always gives honest, fair bids with no lowball, fake pricing. And there's no sales pressure, EVER! He never uses cheap materials and never engages in sloppy workmanship. Plus, his company is known as one of the best residential construction and remodeling companies in the Saint Cloud MN area because he always insists on doing every job exactly right.
Give him a call today at 320-252-0911 for your no-obligation consultation.
Construction Budgeting Resources