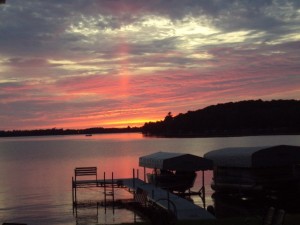 Minnesota Cabin Remodeling, Lake Homes, Decks and Other Building Projects–
Who doesn't love the lake in Minnesota?
Over the years we have helped many customers remodel their cabins and build their lake homes. If this is a dream of yours, I am happy to help. In fact, it would be my honor and privilege to help you build or remodel your dream lake cabin or home.
Take a brief moment and savor the idea of yourself sitting on this dock enjoying a stunning sunset during a lovely Minnesota summer. Can you see it?
A Minnesota Lake Cabin We Remodeled
Cabin Remodeling by Saint Cloud MN General Contractor, Craig Schoenberg —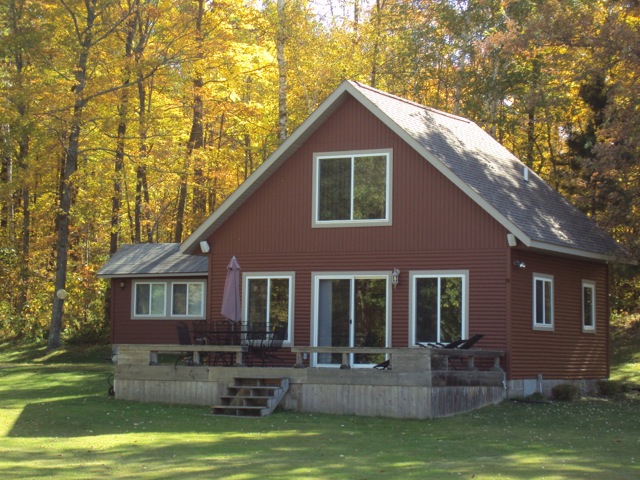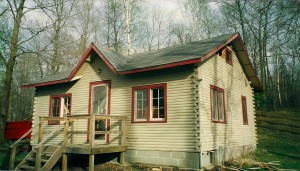 Central Minnesota Cabins and Lake Homes Photos
Below is a sampling of just a few of the lake projects I've built over the years.