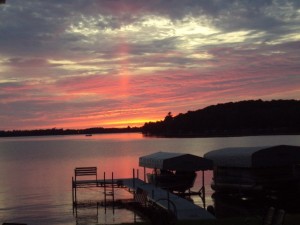 Minnesota Cabin Remodeling, Lake Homes, Decks and Other Building Projects–
Who doesn't love the lake in Minnesota?
Over the years we have helped many customers remodel their cabins and build their lake homes. If this is a dream of yours, I am happy to help. In fact, it would be my honor and privilege to help you build or remodel your dream lake cabin or home.
Take a brief moment and savor the idea of yourself sitting on this dock enjoying a stunning sunset during a lovely Minnesota summer. Can you see it?
A Minnesota Lake Cabin We Remodeled
Cabin Remodeling by Saint Cloud MN General Contractor, Craig Schoenberg —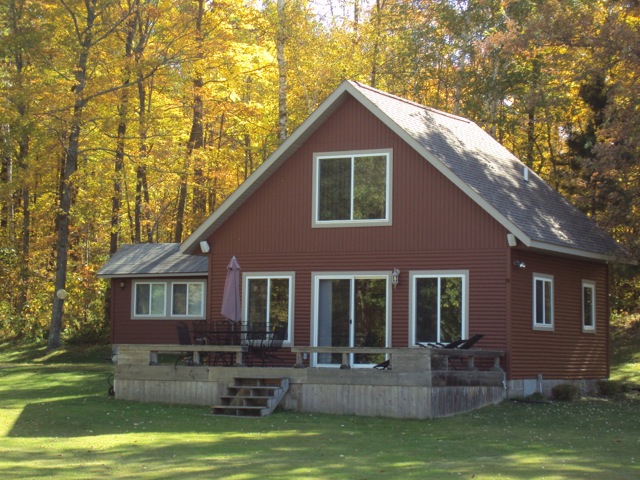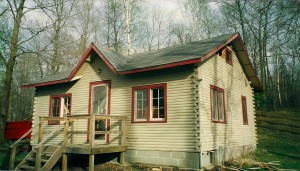 Central Minnesota Cabins and Lake Homes Photos
Below is a sampling of just a few of the lake projects I've built over the years.
Craig at Schoenberg Construction is one of the best Home Remodeling Contractors in St Cloud and Central Minnesota. He always gives honest, fair bids with no lowball, fake pricing. And there's no sales pressure, EVER! He never uses cheap materials and never engages in sloppy workmanship. Plus, his company is known as one of the top construction and remodeling companies in the Saint Cloud MN area because he always insists on doing every job exactly right.
Give him a call today at 320-252-0911 for your no-obligation consultation.
Why Work With Schoenberg Construction
What We Value
Honesty
Integrity
Trust
Satisfaction
What We Do
Specific, Accurate Pricing
Highly Skilled Carpenters
Reliable, Skilled, and Valued Subcontractors
Top, Quality Materials
Unbeatable Customer Service
What You Get
75+ Years of Combined Custom Construction Experience
The Project of Your Dreams for the Price You Were Promised