Bathroom Remodel: Small Changes Make a BIG Difference — A bath project can be an intimidating prospect, but it doesn't need to be that way.  Simplify first and consider making minor changes using the existing space rather than undertaking a complete redesign that involves moving walls.
We suggest that you start to plan your bathroom remodel by considering options such as refinishing the bathtub/shower, installing new lighting, adding a fresh coat of paint, reusing cabinetry (if possible), and finishing off with new decor. The before and after bathroom remodel pictures shown below demonstrate the powerful result of simple changes to a bathroom that have a gorgeous final result!
St Cloud MN Bathroom Remodel Before and After Pictures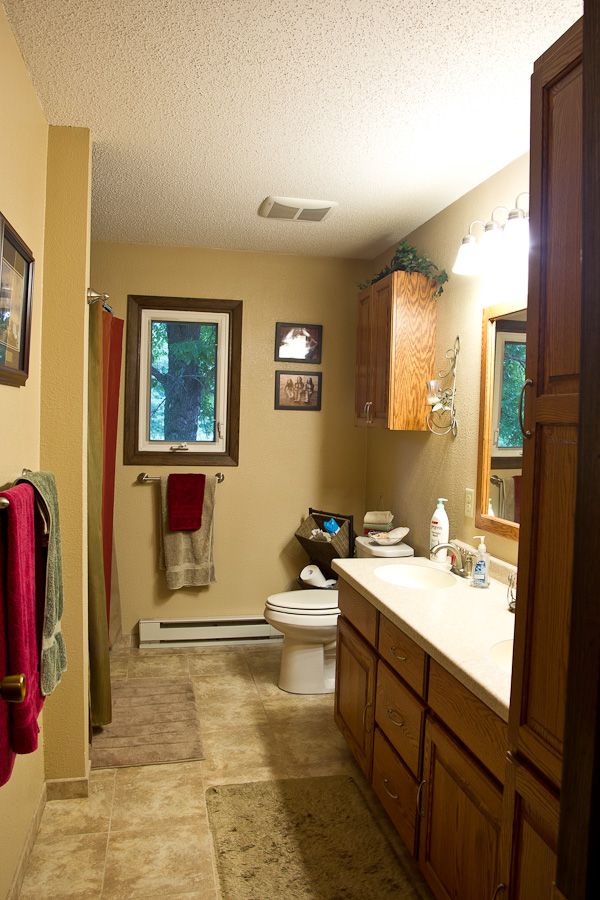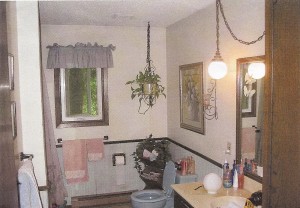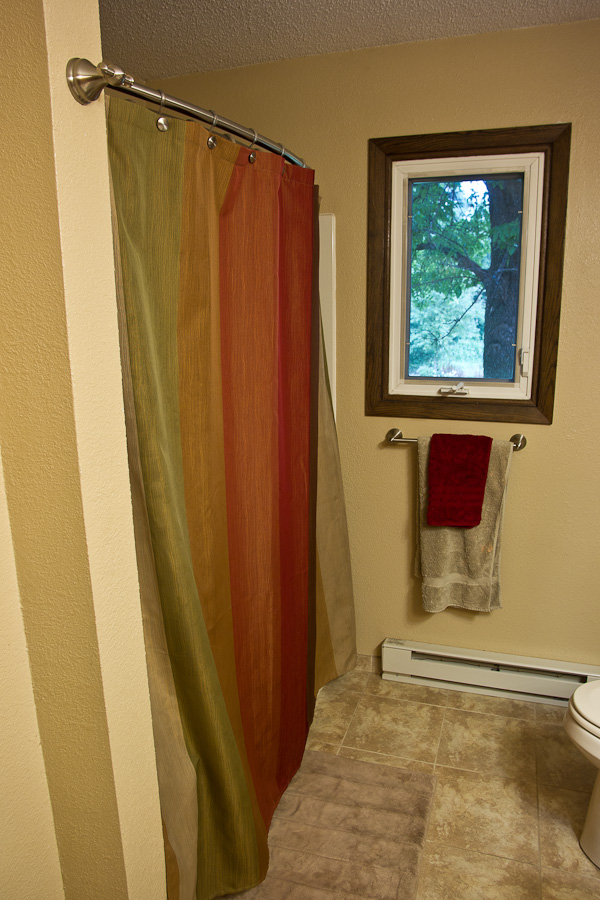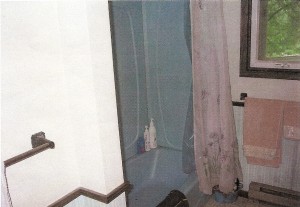 Bathroom Remodeling with Your Local, Establishing, and Trusted
Saint Cloud MN General Contractor
If you would like to discuss your bathroom remodel project or other home improvements, we are happy to help.
When done right, as shown in the photos above, home remodeling is a great investment! When done wrong — shoddy workmanship, cheap materials, cutting corners — it is not.
We've all heard horror stories about incompetent contractors and, even worse, contractors who steal people's money.  These types of stories just get my goat.  In fact,  I was shocked, embarrassed and downright angry to find out that, according to the Better Business Bureau of MN/ND, complaints in 2013 against general contractors ranked #6 and construction and remodeling services complaints ranked #5 (up from #7 in 2011)..
I always do the job right and treat my customers very well. That's how my dad ran the business when he owned it and that's how he taught me to run it when I took over the company in 2006. Because of this honest and fair approach, I operate a top-notch construction business in Saint Cloud MN.
Give me a call today at 320-252-0911 or click here to tell me about your home improvement project.  I am happy to help you!
~~~
Craig at Schoenberg Construction is one of the best Saint Cloud MN Bath Remodel Experts. He always gives honest, fair bids with no lowball, fake pricing and there's no sales pressure, EVER! Plus, Craig never uses cheap materials and never engages in sloppy workmanship, and his company is known as one of the top remodeling companies in the St Cloud MN area because he INSISTS on doing every job EXACTLY right.
Give Craig a call today at 320-252-0911 or send him an email to claim your no-obligation consultation.