Schoenberg Construction built a beautiful patio home located in Central MN for some fabulous clients. This custom-built house is another stunning example of the high-quality construction craftsmanship that General Contractor Craig Schoenberg offers to all of his customers. Of course, he also had some help from his skilled Master Carpenters, his son, and his many qualified and reliable subcontractors and suppliers.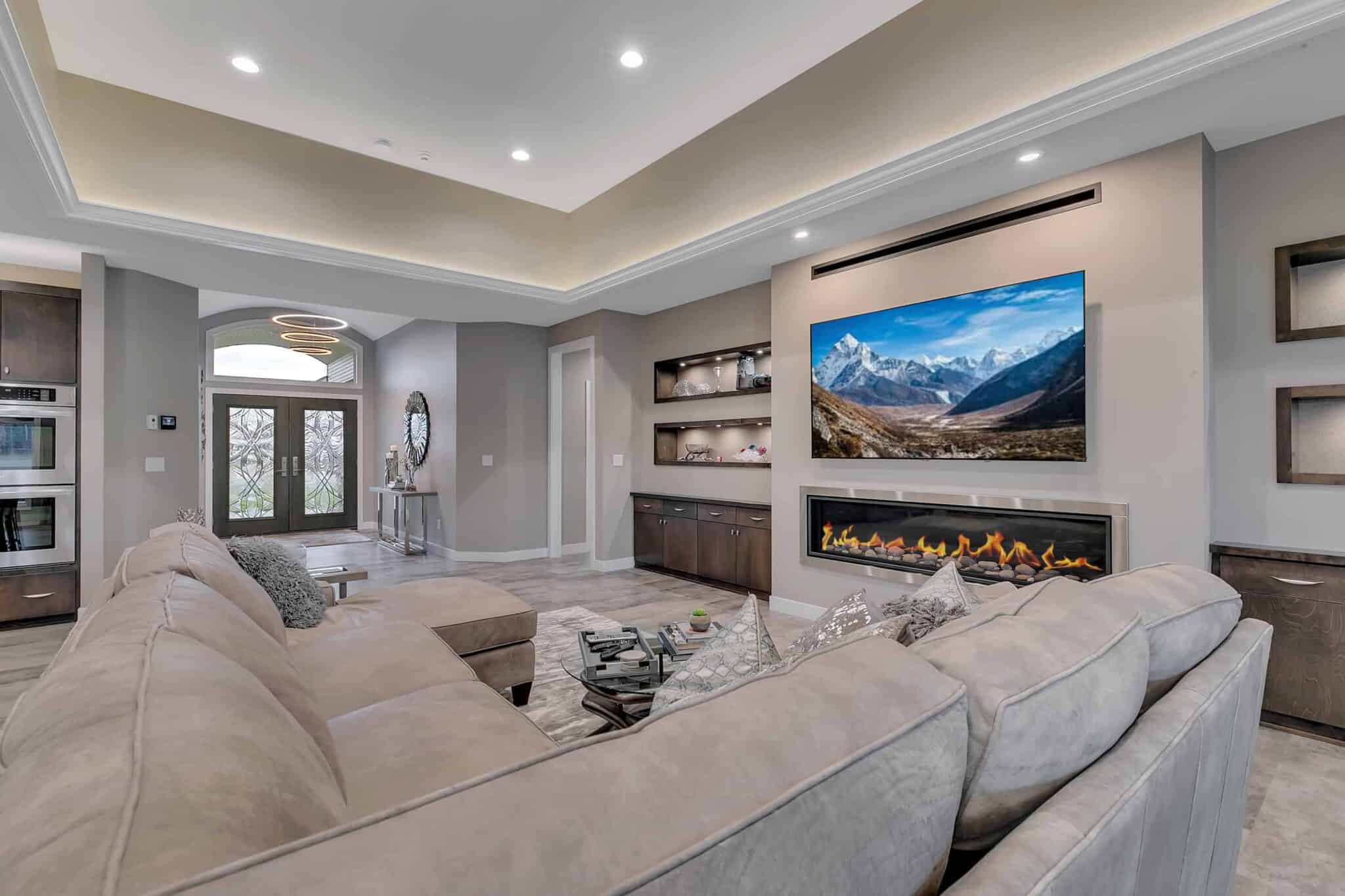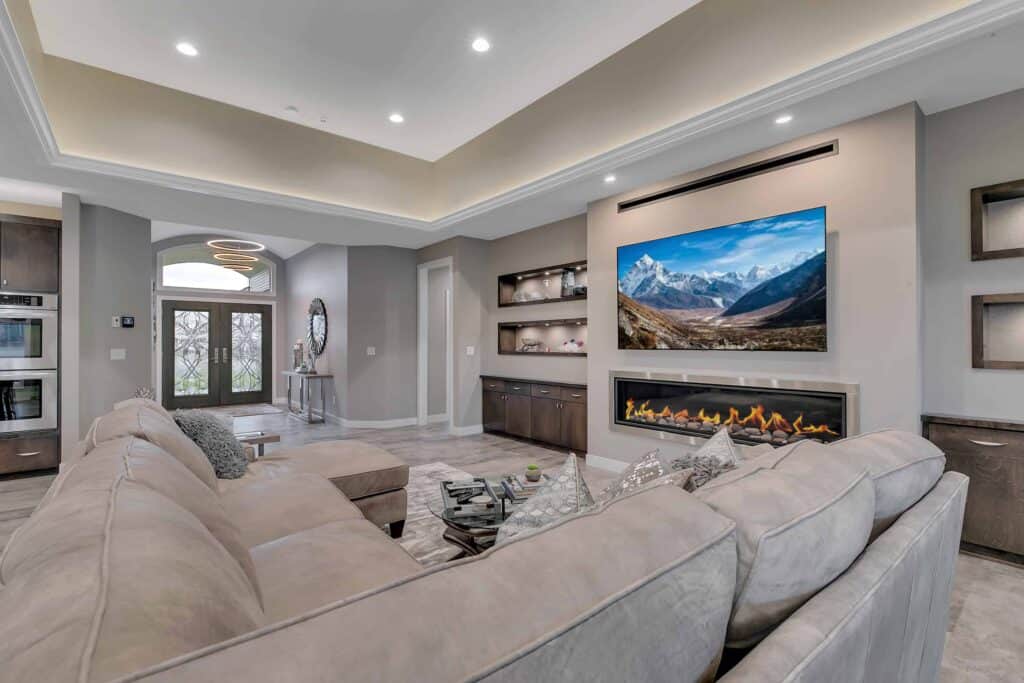 Patio Home Interior Photo Gallery
Take a look at the interior of this lovely patio home. To see a larger view of an image, simply click on it.
We think you'll love what you see. The homeowners sure do and we couldn't be more proud of the final results of their dream custom patio home.
What is a Patio Home?
Patio homes are in high demand today because of their easy maintenance, affordability, and modern designs. These homes are particularly popular among those who want to downsize and among retirees and senior citizens.
A home of this style is usually no more than one and a half stories, unlike townhomes which are at least two stories tall. Sometimes a patio home will have a shared wall. We prefer to call this type of home a Townhome.
There are some major advantages to owning this type of home. They include:
Smaller size
Modern designs
Low-maintenance
Ability to stay in the home well into one's later years in life, and
Ownership is similar to traditional homes (unlike condos or townhomes).
If these features appeal to you, a patio home design may be for you.
You want to know exactly what you'll get for your money and at Schoenberg Construction we are happy to tell you by offering you specific, accurate pricing that fulfills your vision at a price that works for you. We value honesty, integrity, trust, and customer satisfaction and proudly pass these core values on to every one of our clients.
Craig Schoenberg — owner of Schoenberg Construction, Inc of Saint Cloud MN — is one of the top General Contractors in Central Minnesota. He always gives honest, fair bids with no lowball, fake pricing, and there's no sales pressure, ever! He always uses quality materials and never engages in sloppy workmanship. Plus, his company is known as one of the very best construction and remodeling companies in town.
Give Craig a call today at 320-252-0911 for your no-obligation consultation.
Why Work With Schoenberg Construction
What We Value
Honesty
Integrity
Trust
Satisfaction
What We Do
Specific, Accurate Pricing
Highly Skilled Carpenters
Reliable, Skilled, and Valued Subcontractors
Top, Quality Materials
Unbeatable Customer Service
What You Get
75+ Years of Combined Custom Construction Experience
The Project of Your Dreams for the Price You Were Promised
Schoenberg Construction, Inc.
3040 36th Avenue SE
Saint Cloud, MN 56304
320-252-0911