General Contracting Services: Questions You Should Consider
Could your home or office benefit from extra space or a more efficient design?
Do you need reliable construction that will last for decades?
Are you interested in updating the look of a space without changing the layout?
Has the time finally arrived for some much needed repairs?
Are you looking for a contractor you can trust?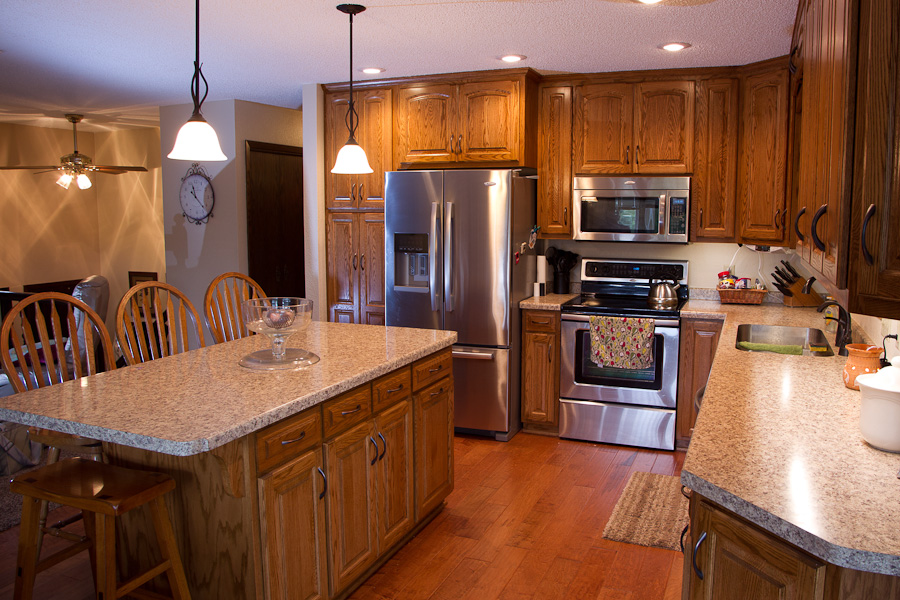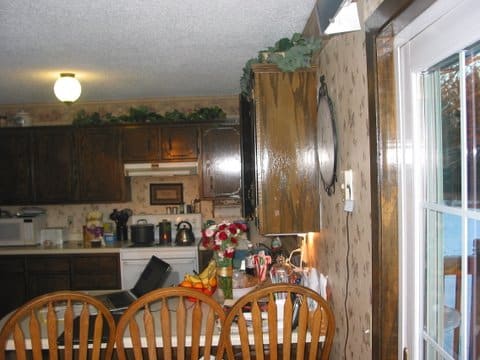 View a list of our full photo gallery of kitchens, custom homes, baths, additions and more here.
Why You Should Seriously Consider Hiring
Experienced General Contractor, Craig Schoenberg
Whether your home or office needs a full renovation or a few simple repairs, Schoenberg Construction is available to revitalize your space. As a general contractor in St. Cloud, MN, we provide residential and light commercial construction services for home and business owners across the area. Our reputation is built on customer satisfaction and consistent delivery of outstanding results—and we will bring this same level of service to your project.
When you give us a call, we'll set up a meeting with one of our contractors to discuss your project and your needs. We provide free, detailed estimates so that you'll always know exactly what you can expect before a project gets started. Contracting work requires careful thought and execution, and it's important to our work—and your budget—to have a clear plan in place ahead of time.
Our projects focus on bringing greater functionality and beautiful design to your space. Whether we're building an additional room for your home or renovating your office, we work closely with you to ensure that the finished project aligns with your personal style. Any room where you'll be spending significant time should be both comfortable and suited to your daily needs.
We'll also work carefully to ensure that each project continues to coordinate well with the rest of your property. Through small design choices and the use of similar materials, it's easy to create a new or remodeled space that looks like a part of its surrounding environment.
General contractors provide a number of services, but all of the work we do can add to your property's value. Additions, kitchen remodels or redesigns, bathroom renovations, or general home repairs completed with quality materials improve your experience of the space and can net higher appraisals if you choose to sell in the future. Our contractors are known for their professional experience and reliable work, and they use only high-quality materials for each job.
When you need a general contractor in St. Cloud, MN, Schoenberg Construction is the top choice for your project. We are fully committed to your satisfaction, and we'll work closely with you through each step of the construction process to make sure that your project turns out the way you anticipated. Our contractors are always happy to discuss your needs and wants to help you find the right construction solution for your home or office.
Whether you're interested in a full remodel or a simple update to your room, Schoenberg Construction provides the best value you'll find anywhere in the Saint Cloud area.
Craig at Schoenberg Construction is one of the top General Contractors in Saint Cloud MN. Craig always gives honest, fair bids with no lowball, fake pricing. He never uses cheap materials and never engages in sloppy workmanship, and his company is known as one of the top construction companies in the St Cloud Minnesota area because he INSISTS on doing every job EXACTLY right!
Give him a call today at 320-252-0911 for your no-obligation consultation.