Undertaking a construction project is a major life decision.  It is vital that your central MN general contractor clearly understands your goals and that you trust him to do the job right for a price that works for you.
At Schoenberg Construction, we offer you comprehensive construction services along with stellar communication during all phases of the construction building process, from the initial bid through to the final item on your project punch-list. When you work with us you also get professional, courteous onsite construction management, supervision and coordination.
Here's a message for especially You from Craig, Owner of Schoenberg Construction, Inc.

"It is my honor and privilege to help you build your dream addition or any other construction project you have in mind.

I am happy to answer all of your building and remodeling questions and to share with you my expert advice. From additions to remodeling, I understand every aspect of the construction process.

I offer you exceptional value in terms of the highest quality and craftsmanship for your construction project as well as the joy and fulfillment you'll experience long after the building process is completed. Get started building your dreams today with Schoenberg Construction!"
Call Craig, owner of Schoenberg Construction, at 320-252-0911 to discuss your building dreams! There is no cost or obligation, and absolutely never any sales pressure!
Home Additions Built by One of Saint Cloud, MN's Leading Licensed Contractors
Take advantage of the opportunity to get your no-obligation expert construction advice on your home addition plans.  Call Craig Schoenberg today at 320-252-0911 or send him an email.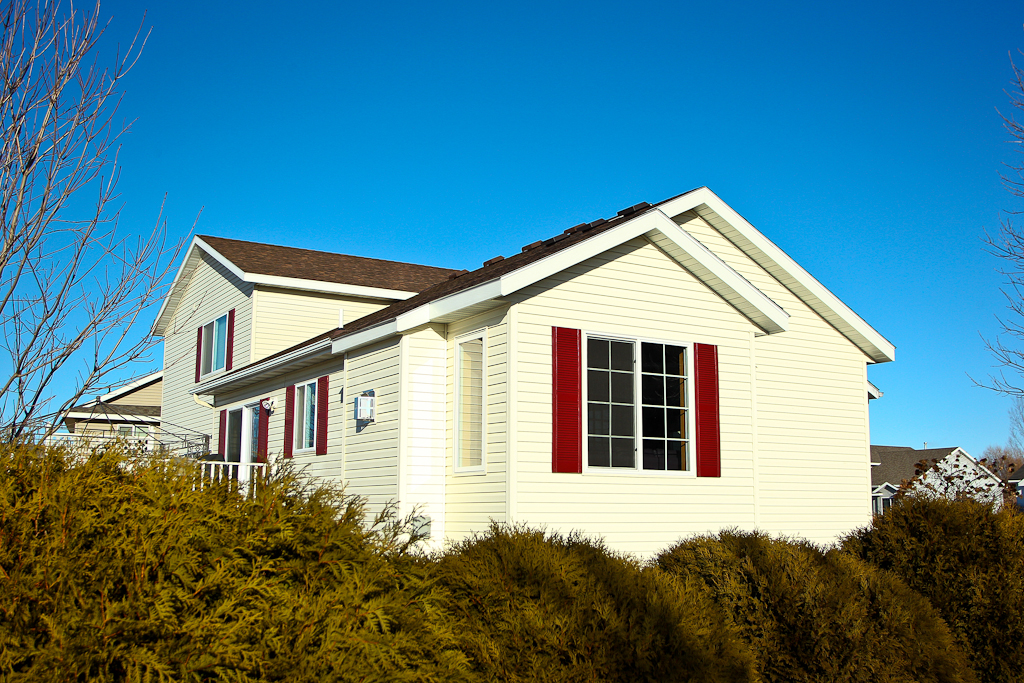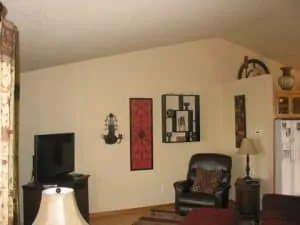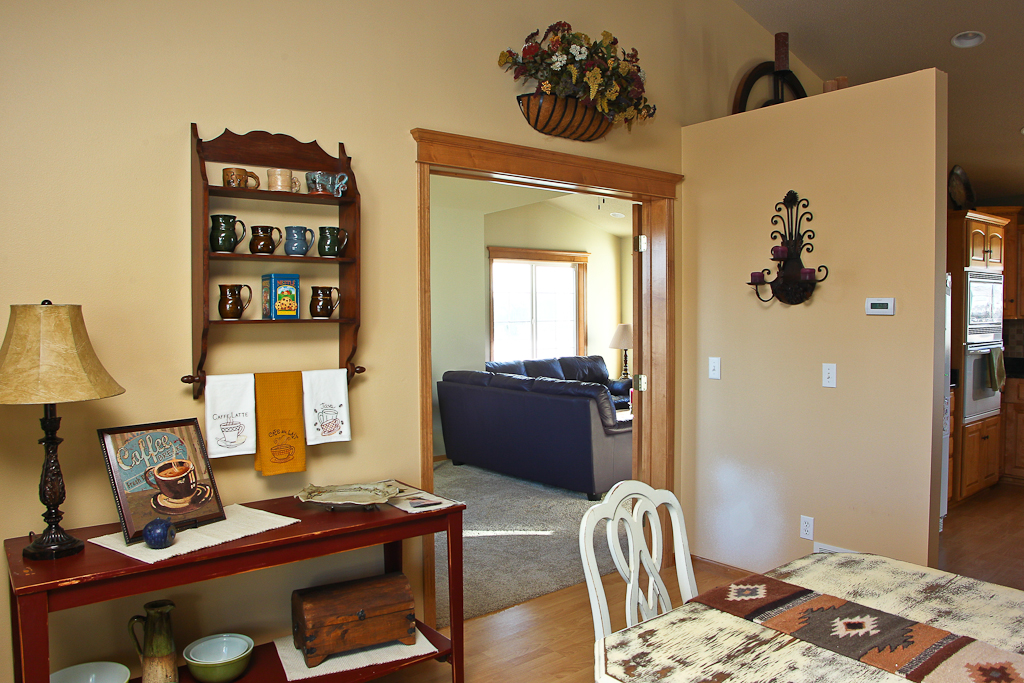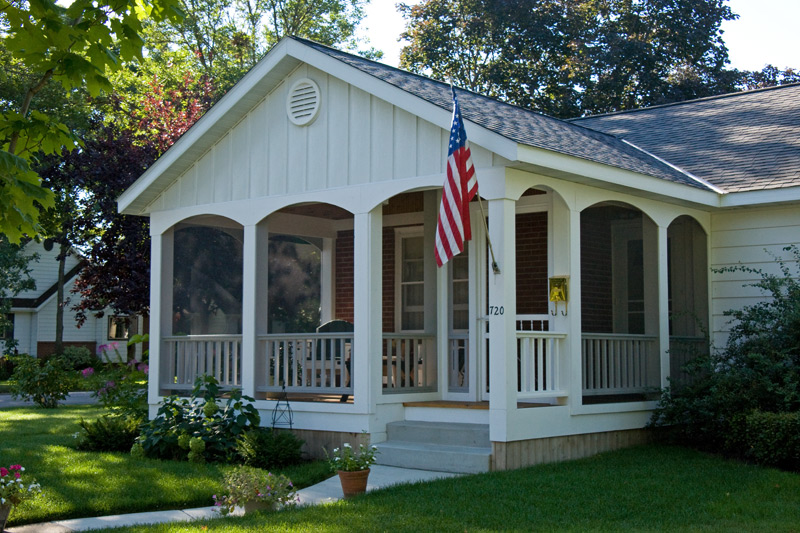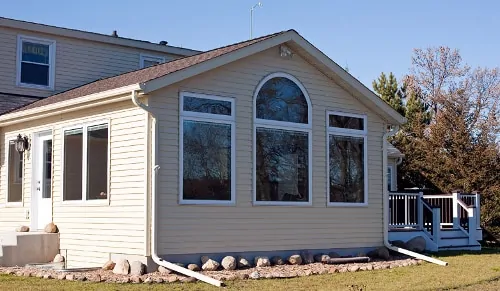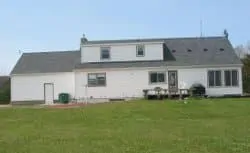 Remodeling Articles & Resources